Success in Real Estate Begins with Choosing the Right Company
One of the biggest career decisions you will ever make is choosing the right company to work with. Choosing the wrong company can sink a new career before you know it. We have helped countless new agents build a profitable and sustainable career. Many new agents struggle because they lack two things to be successful: Preparation and Support. Here at TREG, we provide both, putting our new agents on a path to building a productive career. Our system for developing new agents has been tested in the real world and refined over the course of many new agent classes. Our promise to you is a simple one, If You Bring the Want To...We'll Bring the How To!
Building a Strong Foundation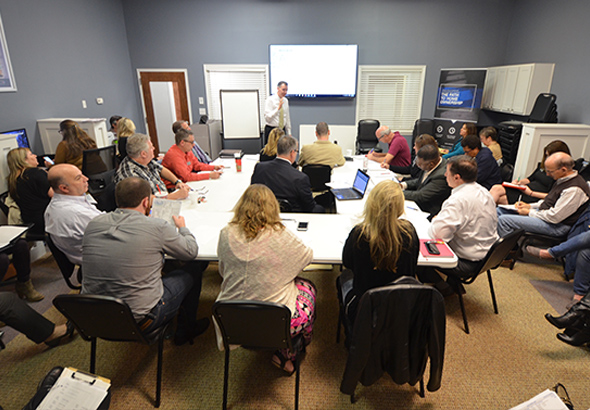 While you learn an enormous amount of information in pre-licensing courses, those classes only scratch the surface of how to effectively practice real estate. That's where our TREG Master Agent Series comes in: a five-week intensive course offered five times a year. The course is free and taught by experienced brokers that know what it means to produce at the highest levels.
Extensive Support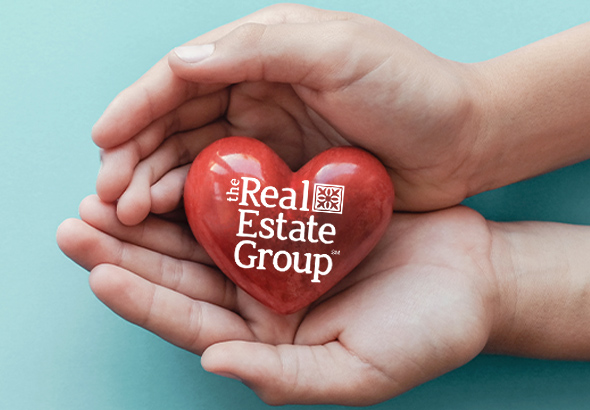 Of course, once you've received your initial training, classes don't stop there. TREG agents have access to over 200 fundamental and advanced classes a year to help them hone their skills. Additionally, all agents have access to TREG's marketing and support systems, and the very best real estate technology available to our industry. Our experienced staff is here to help you with your questions, forms, and technical issues. Our brokers are always available for one-on-one coaching, and they regularly reach out when they feel an agent could use extra support. You aren't just a number here—you're part of a caring, hardworking family. We also offer 24/7 online training that allows our agents to build valuable career development opportunities into their busy schedules.
Our Business Model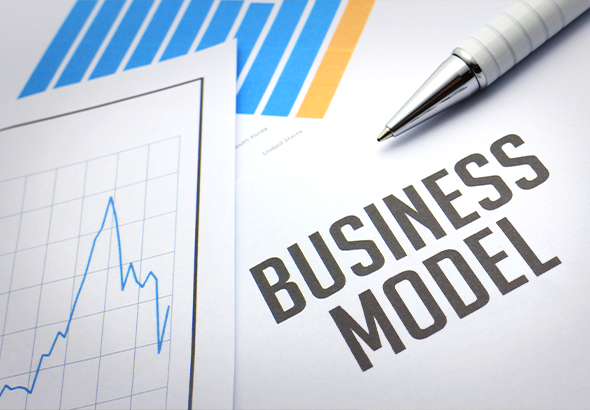 The importance of a broker's business model may not seem important to you now, but knowing that your broker's compensation plan is built to serve you as your career and business mature is very important. Our compensation plan is designed to serve you at every stage of your career. True to our vision, our agents will always be the primary beneficiary of their hard work.