Supporting Our Agents is Our Mission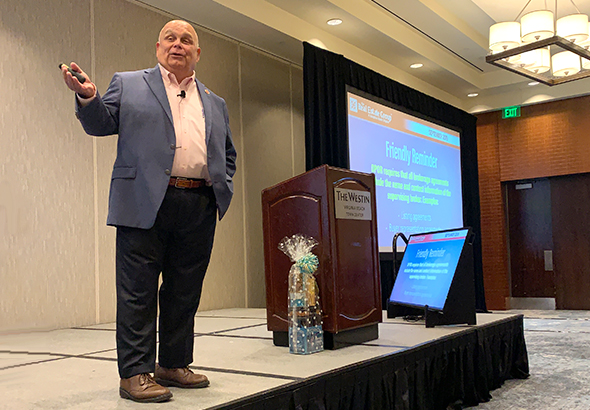 If you're an experienced real estate agent who is considering making a move to a new brokerage, we encourage you to consider affiliating with The Real Estate Group. We're convinced that our business model provides the best framework for agent success, and our consistent growth in all markets supports that conclusion. We are passionate about providing everything a career agent needs to expand their business and achieve their goals. Giving our agents the support they deserve is just one of the ways we fulfill our commitment to provide exceptional client care.
Dynamic Training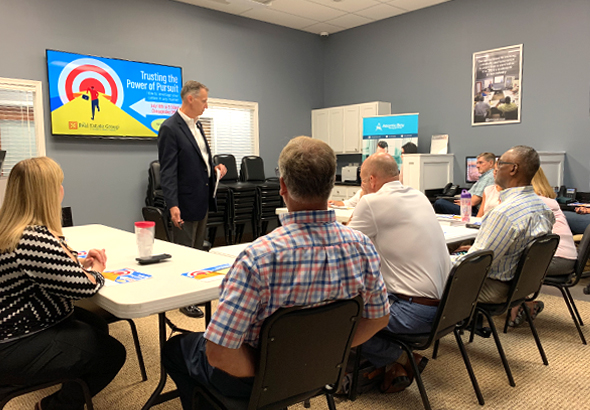 TREG's business development training is head and shoulders above anything you have ever experienced. We stand firmly behind the belief that our training program is the best in the entire region. With more than 200 classes offered each calendar year, our agents have a wealth of educational opportunities available to them each and every month. And with the wide variety of subjects to choose from, they have the opportunity to grow their businesses in multiple ways. We also offer 24/7 online training allowing our agents to build valuable career development opportunities into their busy schedules.
Comprehensive Marketing Solutions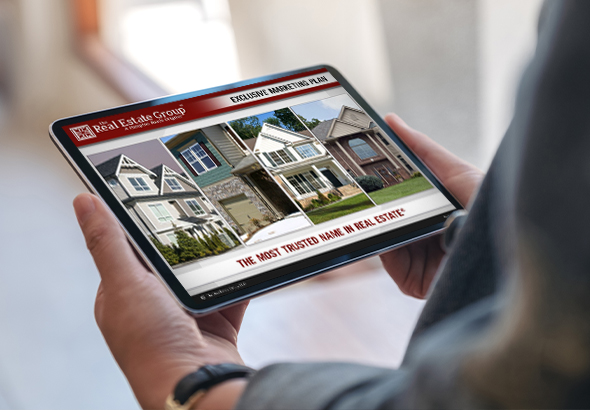 We know that in order for our agents to thrive, it's necessary for us to always be exploring the latest trends in technology and the newest resources available in real estate. Access to nationally recognized technology experts, multiple online marketing avenues adaptable to each situation and listing, customized marketing tools for smartphones and tablets—these types of advantages are just the beginning of what keeps our agents on the cutting edge of real estate. This abundance of marketing tools combined with advanced training programs creates an atmosphere of success for all of our associates who are dedicated to mastering their business and providing their clients with the best service possible.
Our Business Model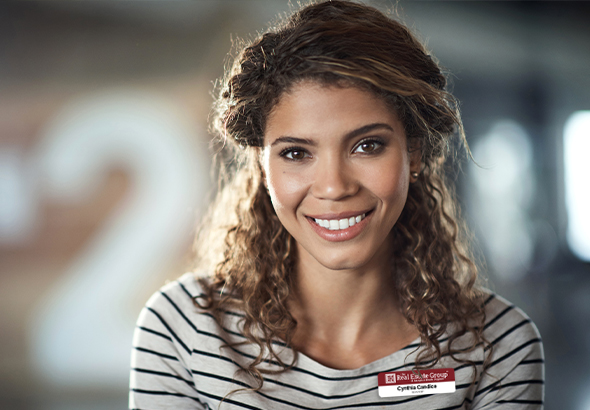 How did we build a full service brokerage that ensures our agents are the primary beneficiary of their hard work while still providing an exceptionally high level of service? We did it the TREG WAY! We are relentless about serving our agents. Good is never good enough, we are always investing in our agents and looking for new ways to improve the level of support we provide.
Agents are often attracted by our compensation model but they stay because of the support and care they receive on every level.