We're Designed for Career Minded Agents
Whether you're an experienced agent or just starting out in the business, The Real Estate Group has the resources, expertise, and track record to help you reach your goals. We're passionate about developing the best REALTORS® in the business, and we're looking for career minded agents whose passion matches our own. We are proud to serve all of Hampton Roads and Northeast North Carolina.
Vision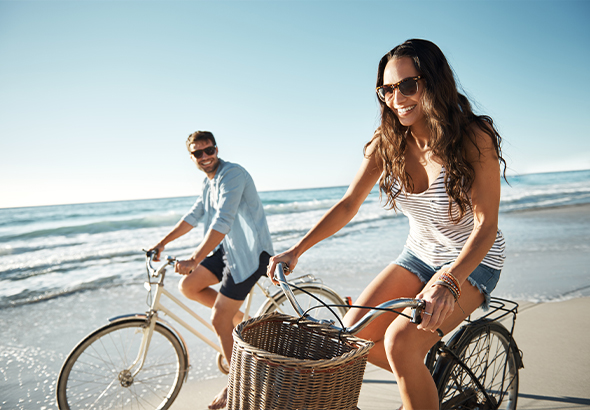 The Real Estate Group was founded in 2003 with a vision:
To serve our clients at the highest levels, earning their business and trust through exceptional service.
To put our agent's interest ahead of our own, believing they should be the primary beneficiary of their hard work.
To provide our agents with abundant relevant training, allowing them to remain the knowledge leaders in our local real estate marketplace.
To provide the very best systems and technology possible in an ever-changing real estate landscape.
Each day at The Real Estate Group is dedicated to achieving this vision and making it a reality for our agents and clients.
Support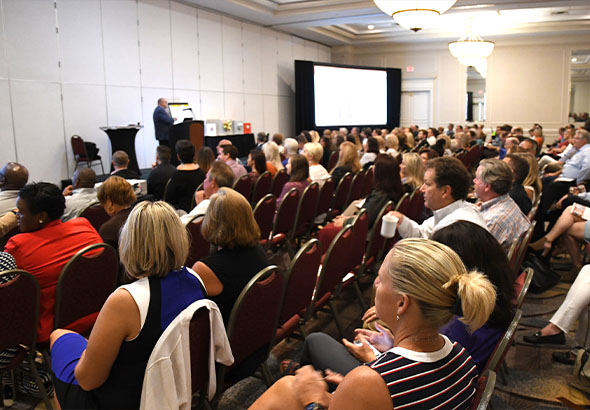 The systems and support at TREG are unparalleled. Brokers are available 7 days a week. Each office has a full-time administrative staff and extensive technological resources including a state-of-the-art training facility. TREG associates have access to cutting edge websites, business planning tools, and advanced online marketing systems. We offer a wealth of proprietary educational opportunities throughout the year. It doesn't end there, we scour the industry for the best training resources from across the country. With over 200 training sessions per year, our commitment to agent development is second to none. No wonder it has become a key ingredient in the extraordinary success our agents enjoy year after year.
Culture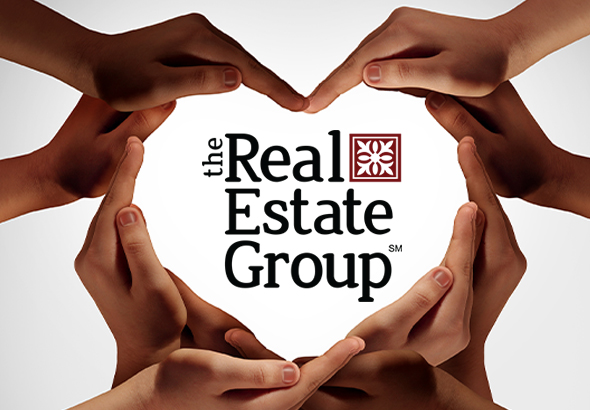 If we have a secret sauce, it's our culture. TREG agents and brokers constantly share best practices with one another. That collaboration and simmering of ideas contribute to our supportive and dynamic learning environment. One industry expert coined the phrase "coopetition" to describe our culture, and we think that's entirely accurate.
Our Business Model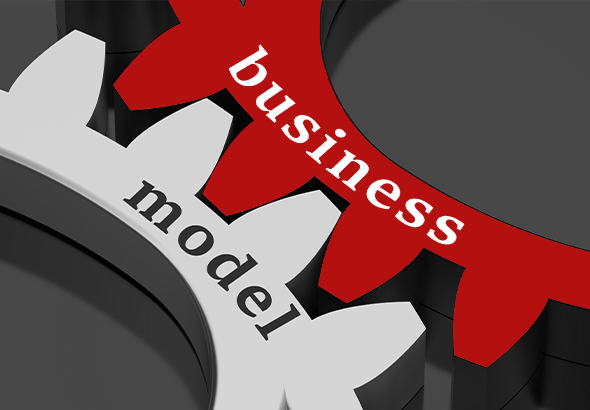 Our business model was designed to reward productive agents in a big way. True to our vision, our agents will always be the primary beneficiary of their hard work.