Who Should Approve Tenants?
Posted by TREG Team on Wednesday, September 29, 2021 at 8:24 AM
By TREG Team / September 29, 2021
Comment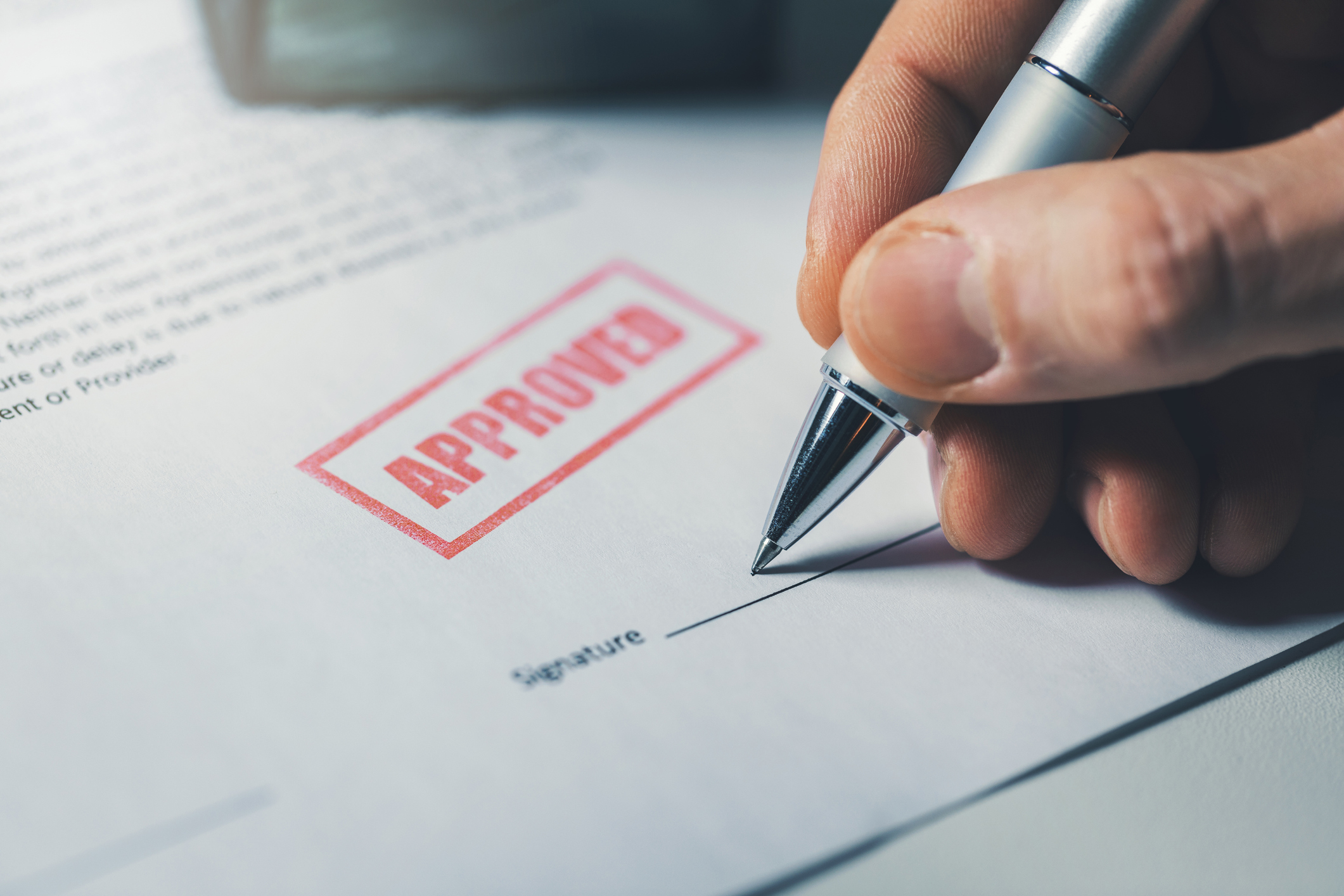 Who Should Approve Tenants?
Tenant selection and approval is a critical first step in the rental transaction. Property management firms focus a great deal of attention on screening processes to ensure prospective tenants have the means and motivation to adhere to the terms of their lease agreement. One bad experience with a non-paying or destructive tenant can result in a loss of thousands of dollars.
One of the challenges property managers often face is discussing with the landlord/owner who should approve tenants. Allowing the property owner to make the decision seems to be a good way to keep the property manager from being the "bad guy" when an applicant is declined – but is it the smart thing to do? There are many factors beyond income and rental history to consider in the applicant approval process and allowing an owner/landlord to decide can open the door for claims of discrimination based on fair housing law.
There are seven protected classes under the federal fair housing law: Race, Religion, National Origin, Color, Familial Status, Disability, Sex. Many states have additional categories that add to this list. For example, in Virginia Elderliness, Sexual Orientation, Status as a Veteran, Source of Funds, and Gender Identity are also protected classes under state fair housing laws. Any housing discrimination based on these protected classes can result in significant monetary penalties as well as loss of license and additional sanctions for real estate professionals.
Choosing one applicant over another because of their family size would be a violation of fair housing law for example. A blanket prohibition on tenants with any criminal background would likewise be a violation. Refusing to rent to tenants who have assistance animals because of a "no pets" policy violates the law as well. Additionally, a concept known as "disparate impact" can result in claims of discrimination even when there is no obvious policy or practice that is discriminatory.
The best strategy for selecting tenants is to have reasonable screening criteria that can be applied equally to all applicants. The owner/landlord should be able to review and understand who will qualify to rent their unit based on these criteria, and the property manager should be clear that any applicants who meet or exceed those qualifications will be accepted as tenants. Only in cases where the applicant is marginal in one or more qualification areas or has extenuating circumstances should the owner be consulted and allowed to make an exception to be more inclusive – but never less, than the standard selection criteria.
In summary, it is important to have a fair, consistent, and lawful policy and practices of tenant selection. Education on fair housing laws and how they apply to typical rental transactions is mandatory for anyone who owns or manages rental housing. Don't trust the management of your investment property to someone who doesn't employ the best risk reduction practices for tenant screening. Contact TREG today to discover why our property management team is the RIGHT CHOICE for overseeing your rental property.