TREG's Luxury Equestrian Property Listings
Posted by TREG Team on Thursday, November 11, 2021 at 4:38 PM
By TREG Team / November 11, 2021
Comment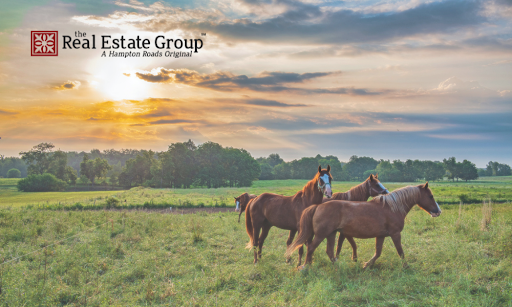 TREG's Luxury Equestrian Property Listings
Do you love the equestrian lifestyle? Do you own horses? Do you want to be able to have horses and stables on your property? Did you know that ideally you should be looking at properties with 2 acres per horse?
There are many things to consider when in the market for equestrian property. Now you can search easily to see what is currently available in our region. These homes come in a wide range of styles, sizes, and acreages. These luxury home listings offer a quick way to connect luxury buyers with the lifestyles they desire.
Here are our latest luxury equestrian home listings. To search other luxury homes, we invite you to visit our Luxury Home Collection.