Tips for Making a Competitive Home Purchase Offer
Posted by TREG Team on Monday, February 8, 2021 at 3:21 PM
By TREG Team / February 8, 2021
Comment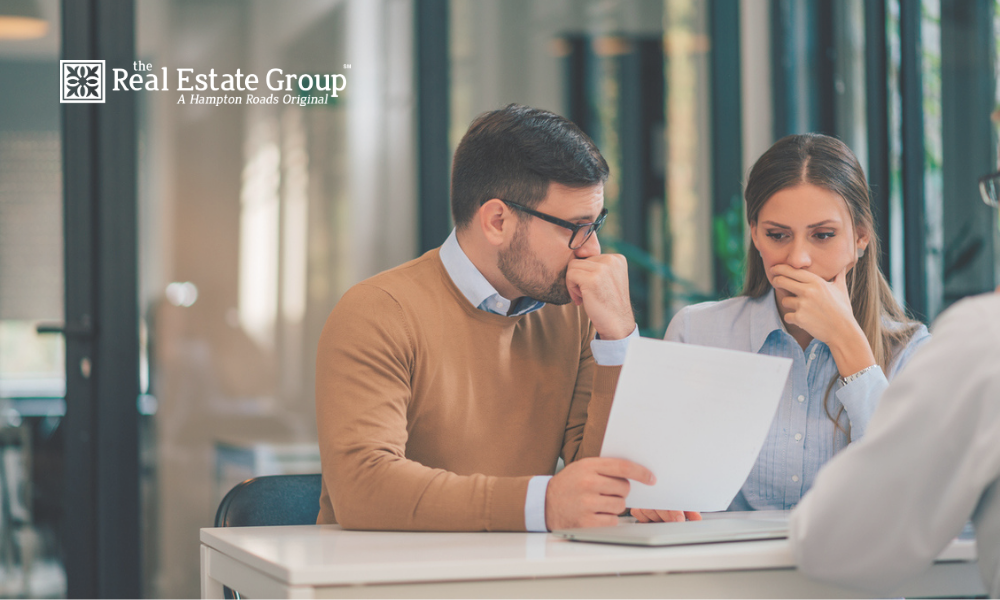 Tips For Making A Competitive Home Purchase Offer
All the elements are here -- high buyer interest, low interest rates, and low inventory -- for an aggressive Seller's Market. Multiple offers and bidding wars are commonplace. It is more important than ever to know the ins and outs of making a competitive offer. We are offering a few tips to help in this market.
Listen to Your REALTOR® | Let your agent guide you through the offer, not your emotions. They should be your primary source of information and answer your questions regarding offers when you are ready to make one. Agents know the market, and can keep you focused on the most important things. Their expertise and support will keep you from compromising your financial stability and must-haves.
Understand Your Finances | You must have a complete understanding of your budget and how much house that you can afford. You should have already pre-qualified for your mortgage which is a wonderful resource for this. Pre-qualification also allows you to submit an offer with full confidence. Over half of today's buyers do not have a pre-approval, so your offer will stand out. It shows the sellers that you are a serious buyer.
Be Ready To Write! | The National Association of REALTORS® (NAR)'s REALTORS® Confidence Index shows that the average property today receives more than three offers and is only on the market for a few weeks. In today's market, you need to remain agile and vigilant in your home search. As soon as you find the right home, work with your agent as quickly as possible to get your offer submitted.
Make A Fair Offer | If you submit an offer that is clearly too low, it may lead the sellers and their agent to doubt that you are a serious buyer. Don't submit an offer that will surely be tossed out. Your agent's expertise will come into play here, they will assist you in making an informed offer based on the market value, recent neighborhood sales data and appraisals, and condition of the property.
Be Flexible | After your offer is submitted, several things can happen. The offer can be accepted, rejected, or countered. In today's competitive market, it is important to stay nimble throughout the negotiation process. Your offer can be strengthened when it includes flexible move-in dates, minimal contingencies, or a higher price. Be aware that our current market sees a lot of over asking price offers, and bidding wars. Remember to protect your interests and resist the temptation to waive the inspection contingency, especially for a home that is being sold 'as is'. This means the seller will not be paying for repairs prior to closing. Without this inspection, you could be stuck with a contract on a home that you cannot afford to fix.
Today's competitive market makes a strong initial offer more important than ever, and a trusted expert that can help your offer rise to the top.