Tips and Ideas for Organizing During The Holidays & Beyond
Posted by TREG Team on Monday, December 12, 2022 at 9:02:12 AM
By TREG Team / December 12, 2022
Comment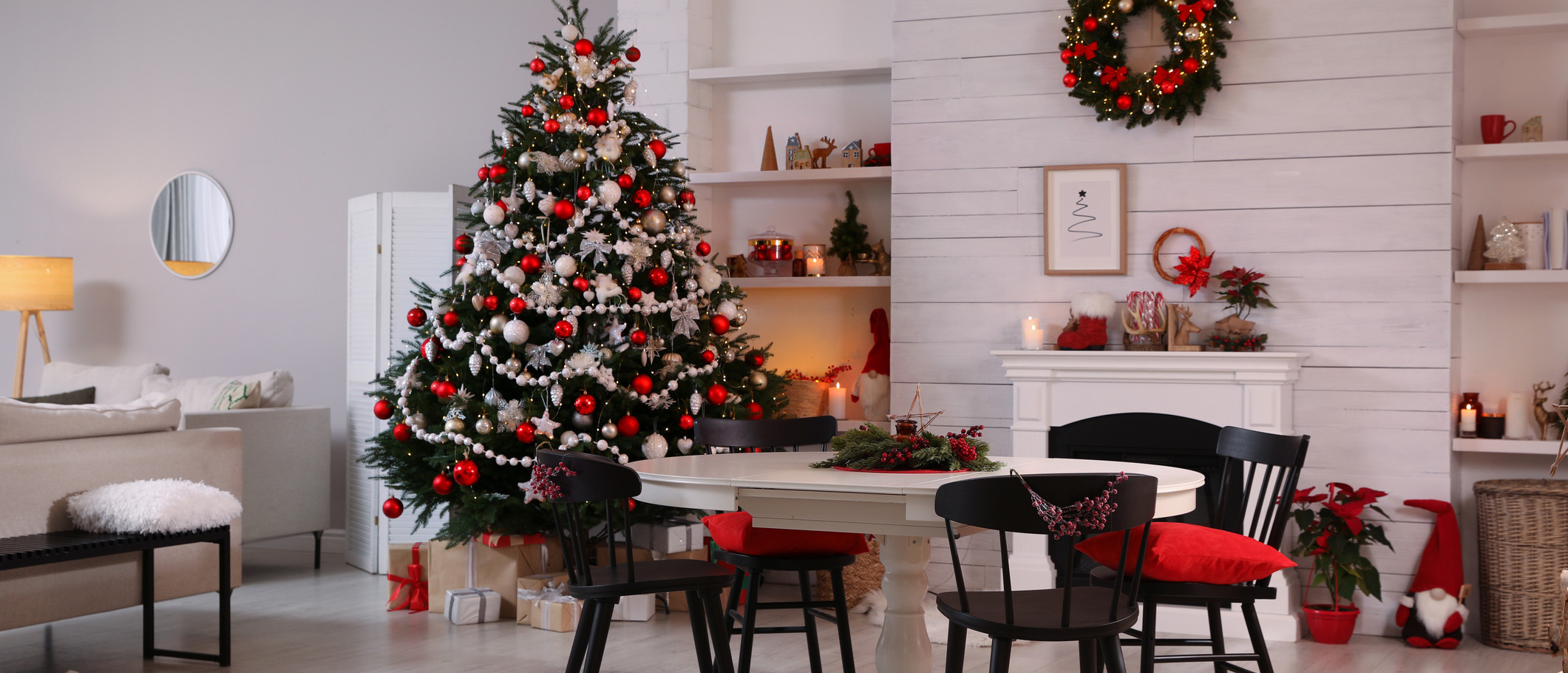 No matter where you live in coastal Virgnia or North Carolina, be it a cozy condo in Norfolk, or a beachfront home in Virginia Beach, getting your spaces organized so that you can efficiently keep them tidy reduces stress and makes things easier to find. During the holidays as we have guests over, give and recieve gifts and celebrate together, it is the perfect time to make sure spaces in our kitchens, closets, and living areas are organized and tidy. Holiday organization also helps create ideal backdrops like the one above for photos with family and friends.
The smaller the space that you have, the more important holiday organization becomes. Here are some handy tips on how to successfully organize even the smallest of spaces.
Start By Downsizing
Virtually all organization experts start by going through your items and evaluating whether you want to keep them or not. It is called by several diferent names, but the principle is to take stock of the items in your home and reduces them down to the ones that you use regularly or the ones that bring you joy.
Another way that people often approach mimimizing the amount of items in their life is to start by setting goals and then using those to determine whether to keep and item. Once that is complete, the organizing can begin.
Hacks For Maximizing Space
Storage Furniture - You can use larger funiture items that have storage in the form of drawers, bins, and built in cabinets to keep a space looking organized even when it is actually full of storage space for you. It goes beyond built in bookshelves to include platform beds, dressers, trunks, tables with drawers underneath, credenzas, islands and many other pieces of furniture with storage capacity.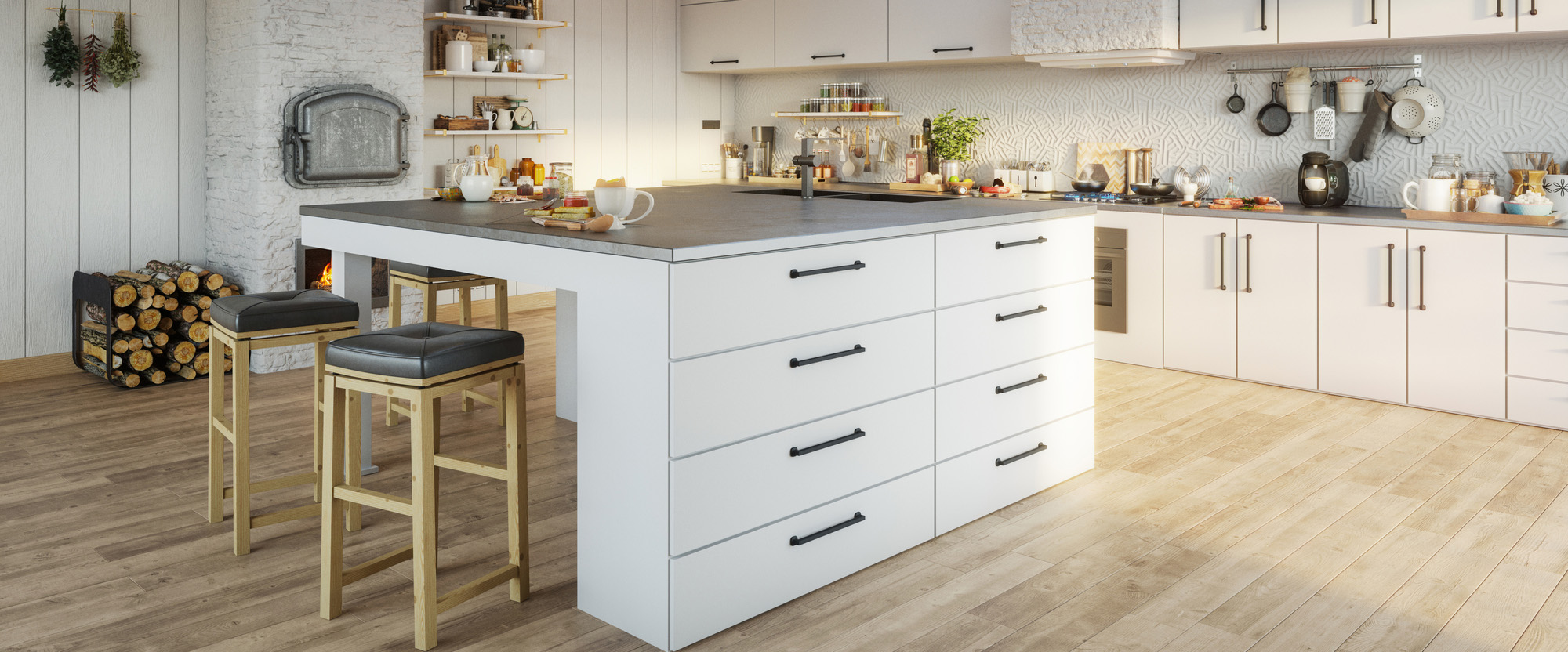 Vertical Storage Space - One of the most underutilized spaces in a home is the vertical space along walls. To maximize this, tiered shelves and hooks can be employed to make the best use of vertical spaces. One tip that is often recommended is to organize where you store items so that they are near where you actually use them. This helps make a home more efficient and easy to maintain.
Bins and Baskets - Using bins and baskets is a great way to put small items in a closet and keep them looking great at the same time. Baskets in closets allow built in cubbies to look organized and also be ready for you to use.

Use Stylish Storage - Another way to increase storage in extremely small spaces is to use decorative pieces to help house storage according to The Tidy Abode. You can use boxes, bins, and containers of all sorts to store items neatly and at the same time keep as small of a footprint as possible.
Final Thoughts and Ideas - Without a doubt, having your home tidy and organized helps reduce stress during the holidays and year round as well. We hope that using some of the tips and ideas that we use all year long to help clients declutter and prepare to sell their home are helpful to you! If you happen to be thinking of selling and could use some assitance in the process, please reach out to one of our TREG Real Estate professionals. We are happy to make the process of selling or buying your home as easy as possible.