Thinking of selling? This May be a Golden Opportunity To Do So.
Posted by TREG Team on Wednesday, August 5, 2020 at 5:18 PM
By TREG Team / August 5, 2020
Comment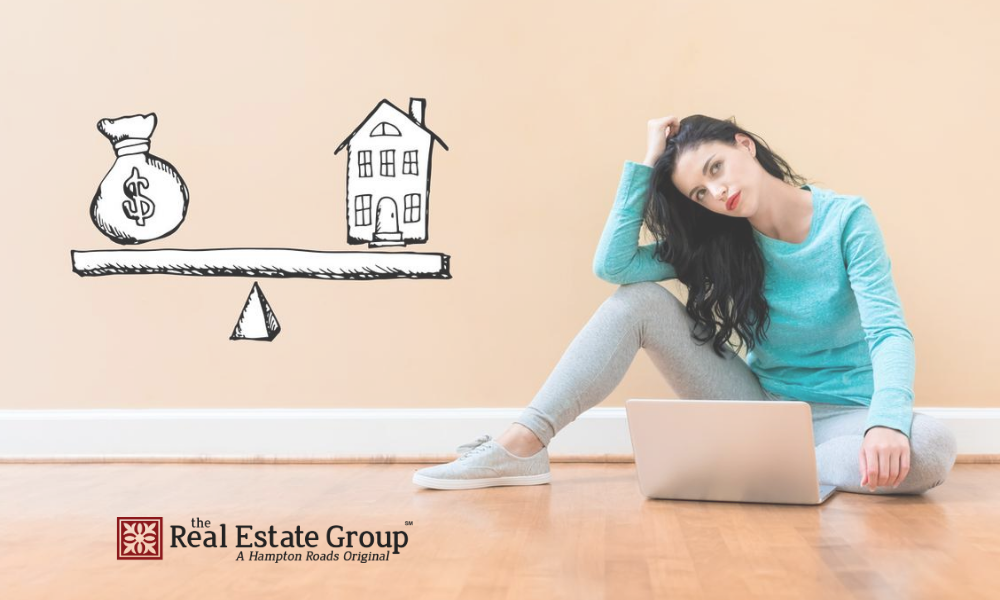 The pandemic has not seemed to affect the housing market in a prolonged negative way. There was an initial dip in sales during April, but the market has nearly returned to early 2020 levels. In fact, if you are in the market to sell your home, now may be the perfect time. Why?
The lack of inventory in today's real estate market is a large challenge. There are more buyers actively looking for homes to purchase than there are sellers selling homes. That scenario makes for a strong seller's market.
The National Association of REALTORS® (NAR) recently reported that housing inventory is down 18.8% from one year ago. Couple that with the fact that the existing home sales report for June 2020 reported that home sales are up 20.7% from May, demand is increasing and supply is not.
Houses that come to the market today are selling very quickly and many receive multiple offers over listing price.
The Chief Economist at Freddie Mac recently stated, "Simply put, new housing supply is not keeping up with rising demand. We estimate that the housing market is undersupplied by 3.3 million units, and the shortage is rising by about 300,000 units a year. More than half of all states have a housing shortage".
There are many reasons why we are seeing such a pronounced undersupply in home inventory -- past pace of new construction, sellers pressing pause on moving plans due to the pandemic, government and military pause on PCS moves, and a general change in the amount of time homeowners are staying in their homes.
With today's historically low interest rates, if you have been thinking about 'moving up', you can leverage your equity, maintain a low monthly mortgage payment while getting more home for your money. Think of it this way: you can move up, have more square footage, the home features you have been looking for, and require fewer renovations! With more new homes poised to enter the market later this year, homeowners ready to make a move may have the best opportunity right now.
A local real estate professional will provide a cost-free market analysis of your home, provide a marketing plan, and provide guidance throughout the entire transaction. When you are ready to take the next step toward selling your home, The Real Estate Group is here to help.