Thinking About Building A Barndominium?
Posted by TREG Team on Tuesday, May 9, 2023 at 11:37:58 AM
By TREG Team / May 9, 2023
Comment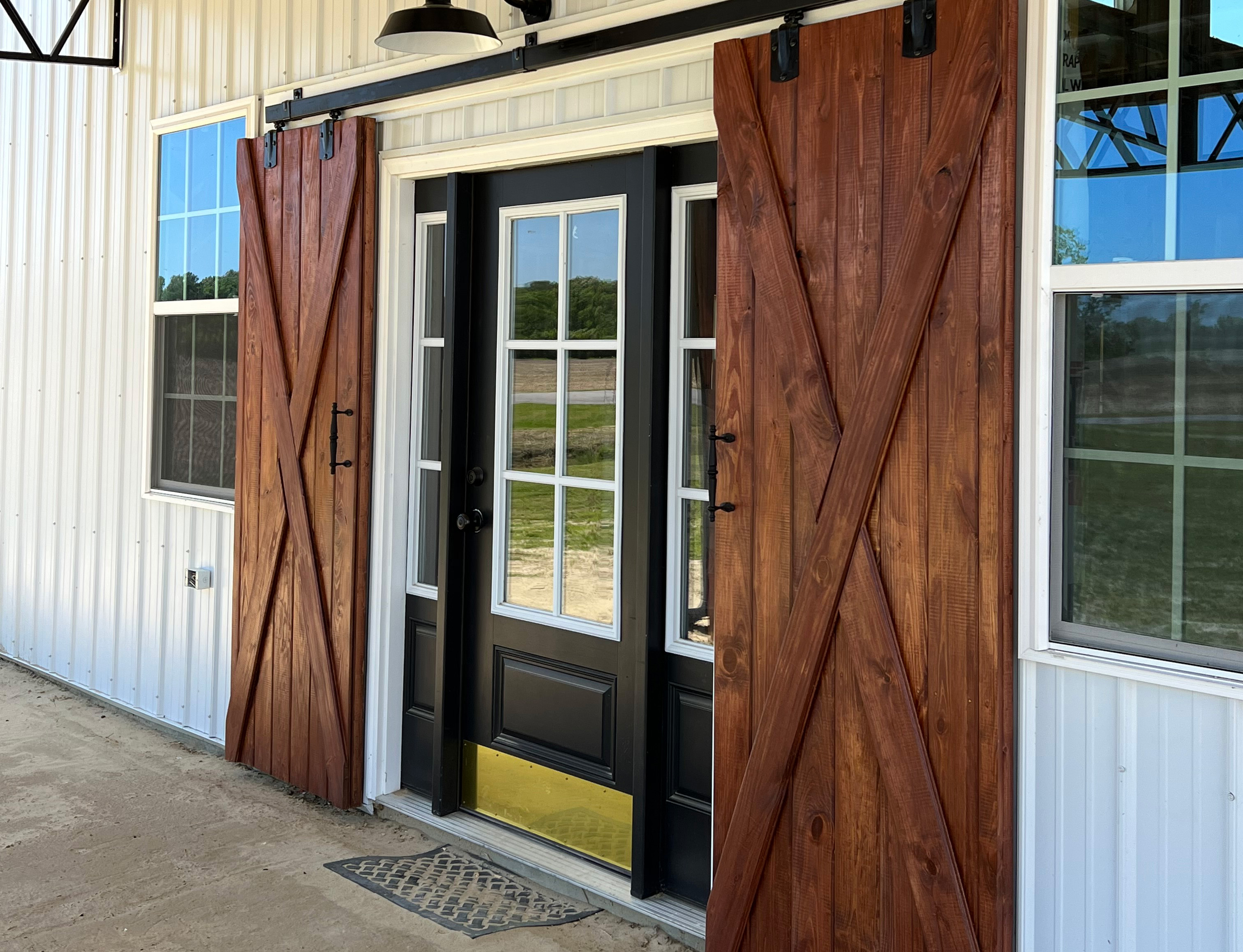 Have you noticed the new style of home that looks more like a home for horses? The build is called a "Barndominum", and it's gaining popularity among homebuyers.
This trendy home resembles a barn on both the exterior and interior, with large barn doors, metal or board-and-batten exterior siding, and very high ceilings inside. More and more homebuyers are putting open concept homes on their wishlist, and the spacious interior of the barndominium is a major selling point.
Most layouts include one large main section with a normal residential pitch to the roof, and two "lean-to" structures (called outbuildings) flanking each side. Models also tend to include extensive covered porches.
The expansive ground level typically includes all bedrooms, while the upstairs loft serves as a second family room, media room, playroom, offices, etc.
Hint: The rise in popularity means this trend will likely be popping up in newer rural or large lot neighborhoods. Is this style for you? We would love to hear your comments, or if you'd like to find out how we can help build one for you, give us a call today!