The Number One Reason Good Tenants Move
Posted by TREG Team on Monday, November 14, 2022 at 4:04:25 PM
By TREG Team / November 14, 2022
Comment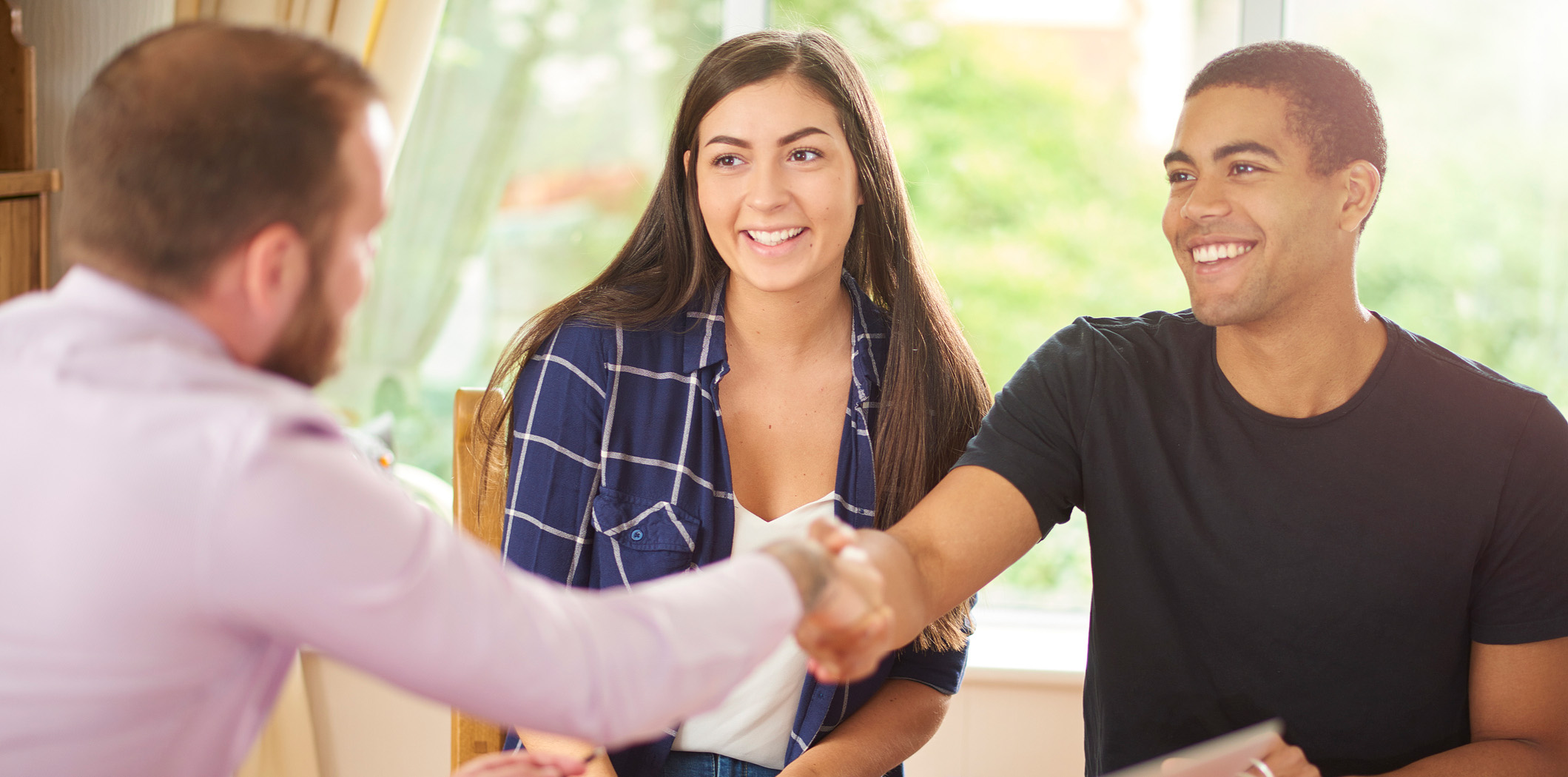 The Number One Reason Good Tenants Move
Finding and keeping good, reliable tenants can be a challenge. Experienced property managers know good tenants are worth their weight in gold and don't tend to move around a lot if they're having a good rental experience. Savvy landlords realize the costs of turnover and vacancy can put a substantial ding in the bottom line, so they will likewise be focused on keeping good tenants as long as possible.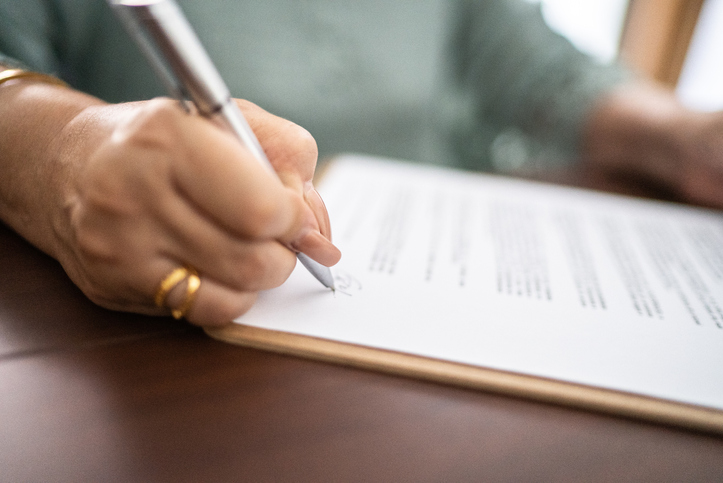 At lease renewal time, either the landlord or tenant can end the agreement. Tenants who feel they are receiving good service will typically renew and even pay an increased rent if the market supports it rather than deal with the hassle and expense of moving. What makes a good tenant decide not to renew their lease? Poor response to maintenance requests is the number one reason. Well qualified tenants recognize they are a valuable commodity and have options. Rather than deal with the frustration of waiting an extended period for maintenance they simply move on, leaving the landlord with the expense of a turnover and the uncertainty that comes with new tenants.
Why would a landlord risk damaging the tenant relationship by delaying maintenance? For some, it's a lack of engagement. In those cases, having a property manager who is available to the tenants 24/7 deals with the issue by ensuring the tenant has someone to address their concerns. It also frees the landlord from having to hunt down contractors, pay premium prices for maintenance, and provide the oversight needed to see the work through.
For others, it may be a lack of resources. Being positioned to deal with unexpected expenses is critical to being an effective landlord. In many cases the law includes time constraints for completion of remediation and repairs for things such as mold – so there are things which are simply not negotiable and can't be deferred. Understanding what needs to be done and having the mechanism in place to do it quickly is one of the key values a good property management company brings to the table.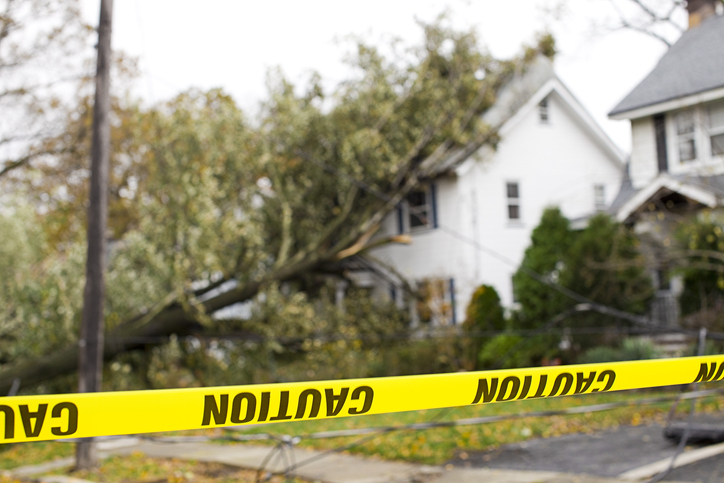 For landlords who have managers it's important to grant a reasonable amount of autonomy to the property manager so issues can be addressed quickly without intermediate steps such as seeking landlord approval. In fact, most management contracts allow for a certain threshold of expense before the landlord becomes involved. They also frequently contain "blank check" language when dealing with emergencies, since a burst water line or tree falling through the roof aren't really things you have the luxury to delay or put out for bids. Many management firms will not do business with landlords who require consultation on routine items.
One of the primary reasons people rent rather than buy a home is to be relieved of the cost of maintenance. When something goes wrong, they want to pick up the phone and talk to someone who cares about their problem and wants to resolve it. When tenants feel maintenance is being delayed or ignored, they perceive they are getting less value and will go elsewhere. Landlords who have home warranty programs should be particularly sensitive to this issue, because warranty providers and the mechanism for resolving maintenance issues can be cumbersome and slow.
Owning rental property can be a terrific way to grow wealth and generate supplemental income. The property management team at TREG understand how important it is to foster good relationships with landlords and tenants as well as what to do when unexpected issues arise. Call us today to see why The Real Estate Group is the RIGHT CHOICE for management of your investment property.