The Argument for Short Term Leases
Posted by Nick Chandley on Friday, January 21, 2022 at 2:58 PM
By Nick Chandley / January 21, 2022
Comment

The Argument for Short Term Leases
In the single family rental business, traditional wisdom has been that longer leases are usually better. It offers stability for the tenant and landlord, with the former knowing they don't have to move again for a time and the latter avoiding turnover costs for a longer period. Over the past 24 months, changes in the market, tenant rent relief programs, and law make it worth considering shorter term leases. Here's why:
A Changing Market
A red hot sales market in 2021 depleted the inventory of single family rentals as "accidental landlords" and those wishing to cash out sold their investment properties. The result being reduced supply while demand remained consistent. Rental prices were driven upward after remaining mostly flat for quite some time. Landlords with longer leases in place were unable to take advantage of the opportunity to adjust rent to conform to the market, while those with one year or shorter leases were able to obtain a higher rent as their shorter leases were renewed or new tenants placed into the units.
Tenant Relief Programs
The impact of COVID on the economy has been wide ranging, and housing (or the loss thereof) was one of the primary areas where government focused its attention. The concern was that large numbers of tenants would be displaced by an inability to pay rent due to loss of employment, reduced work hours, or other factors they could not control.
Two reactions to that concern were eviction moratoria which prevented landlords from removing non-paying tenants and rental assistance or relief programs which made funds available to landlords and tenants who met certain criteria. The success of rent relief programs has been mixed across the country, mostly due to logistics issues of distributing funds. Virginia has been at or near the top of those states in disbursing funds – but the process of making initial application can take up to 45 days, with the burden for applying to the program placed on the landlord rather than the tenant.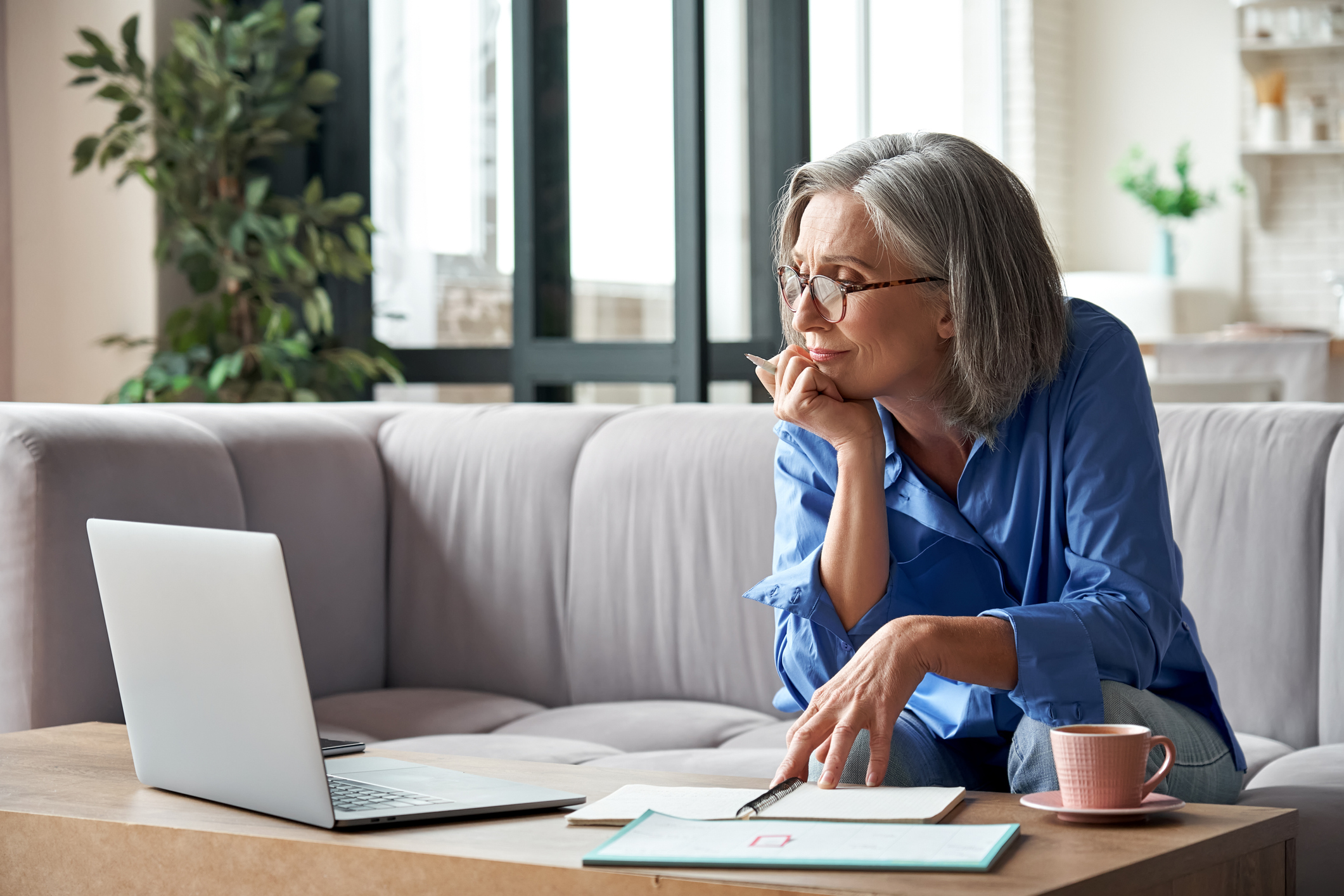 Tenants in Virginia can receive rent relief for up to 15 months, paid out sporadically in 3 month increments and requiring re-application for each relief request. This arrangement can be stressful for landlords who suddenly lose the predictable income stream from their rental property and cannot take any action to terminate the lease. For those landlords, a shorter term lease would allow the option of non-renewal and a change in tenants rather than protracted period of sporadic payment.
Changes in law
The primary change in law affecting rental property owners is the addition of "source of income" as a protected category for fair housing purposes. The positive effect of this is protection from housing discrimination for those who legally receive funds from sources other than employment, such as annuities, pensions, trusts, and housing assistance, such as HUD's Section 8 Housing Choice Voucher program. A potential negative effect is the inclusion in those protections of temporary forms of income such as unemployment benefits and short duration or one-time housing assistance.
Other changes have come in the form of declared "states of emergency" and periodic freezes in legal process. Landlords are also prevented from considering payment history during the pandemic period (determined by the states of emergency) on applicants they are screening. This leaves the landlord without a reliable means to understand whether a potential tenant's poor credit history was pandemic related or simply a pattern of behavior where bills were ignored.

It's not hard to see that the changing landscape of the rental market means that now more than ever hiring a professional property manager is a good business decision. Our property managers stay abreast of the law, can provide counsel on rental strategies that work best for you, and ensure best practices for dealing with the leasing and administration of your rental properties. Contact us to see why so many investment property owners think TREG is the RIGHT CHOICE to manage their rental homes.