Quick Home Mini-Makeover Ideas for Mother's Day
Posted by TREG Team on Thursday, May 7, 2020 at 8:40 AM
By TREG Team / May 7, 2020
Comment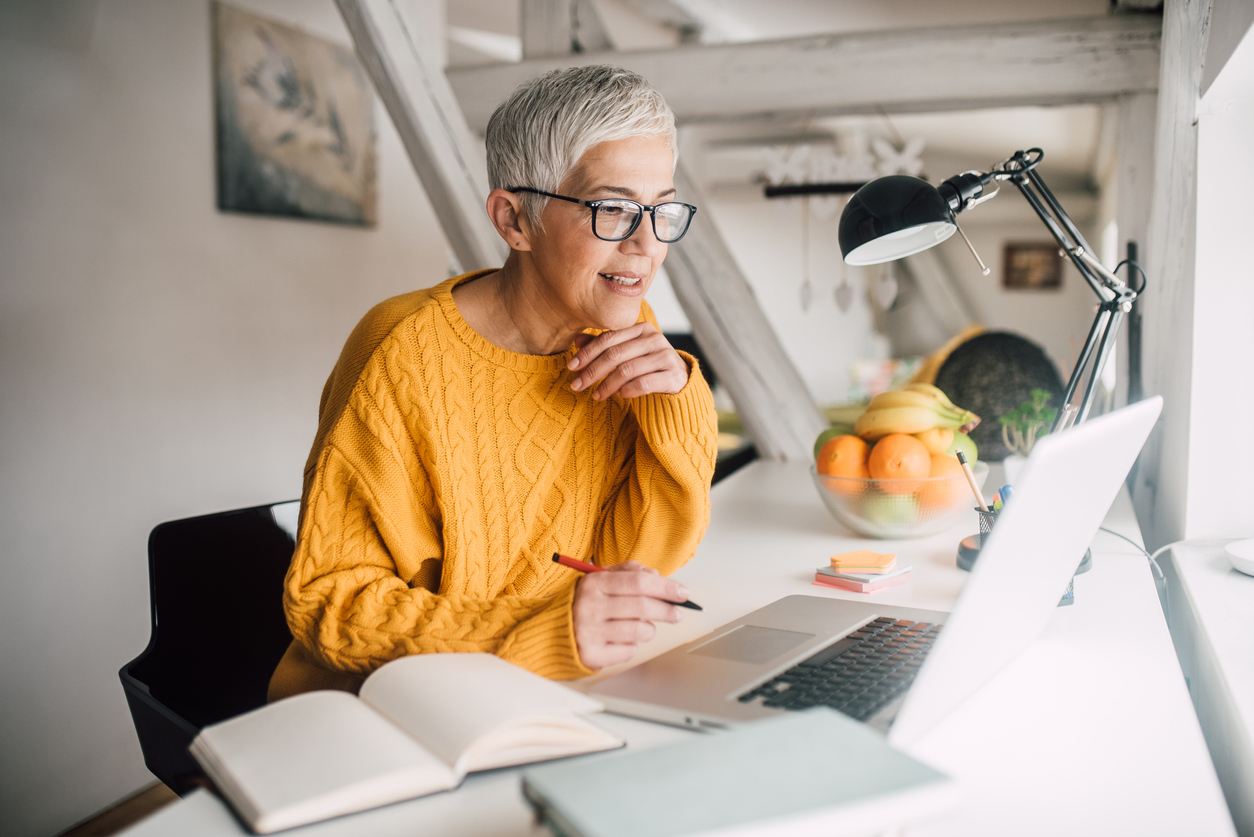 Let's face it, this is one of the most unique Mother's Days that we have had in a while. You may not be able to go shopping. And while flowers and chocolate are great, they are gone shortly after Mother's Day is over. How about a more unique idea for Mom? If she lives close, and you have a little bit of time to plan, there are a lot of quick cleaning / makeover options available.
Let's Start with Step 1: Cleaning
If your mom lives close, and you can get to her home, then the gift of clean up or organizing, while not extravigant is something that may the perfect gift idea for her. Other cleaning suggestions might be the gift of a hired cleaning service to help her out when that becomes available.
Along this same line of thought is the gift of organizing a closet or two for her. Some wall hooks, shoe racks and a sweater box or two could be something thoughtful for her.
Let the Quick Makeover Begin
You can choose to provide a quick makover on whatever room of the house would most appeal to here. Maybe a home office if she has been working at home during these times. Maybe a craft room update if that is her thing. If you mom is an avid reader, a couple of blankets, some fluffy pillows and some lighting fixtures can create a nice reading nook for her. The key is to provide something that will create a meaningful space for her.
Bathrooms can be turned into a spa-like experience with small upgrades. Outdoor spaces like porches can become an outdoor oasis and quiet place. Basically any space room (or even a corner of a room) can become mom's favorite place with a few well thought out accessories and some cleaning and organization.
So what do I need to get started?
Once you have decided what quick makover you want to do, picture her home and make a list of what you need. For a home office, you may want to think about what she does not have. Maybe she is missing bookshelves. Or maybe the desk that she uses does not quite fit the space, or maybe the lighting is not quite adeguate.
If she has been making do with the kitchen table, as many have for these past few weeks, a simple corner of a room would be a huge upgrade. It is less about how large and spacious it is, and more about how functional it is. Keep in mind that internet access and power outlets are a must.
Need some inspiration?
These days, the internet is full of ideas. You can order from sites, like Ikea, Wayfair or Amazon, but you can also use them for inspiration and either repurpose existing decor or buy from other local sites. Pinterest is also a great source of inspiration.
Next, plan how to surprise her.
These days that not be very easy! It is more difficult to have some one take her shopping or away from the house while you surprise her. You may have to let her in on your intentions, or you could even spend time working on it together. The choice is yours!
You can also get her a gift card to one of the sites above and the work with you Mom after all the virus issues have passed. We hope you have a unique and meaningful Mother's Day. Have other creative ideas? Want to share how your Mother's Day Mini-Makover went? Let us know in the comments below.