Planning for Tenant Turnover
Posted by TREG Team on Friday, April 21, 2023 at 11:07:43 AM
By TREG Team / April 21, 2023
Comment

All good things come to an end, and tenant turnover will happen no matter how well things are going. Tenants who are renting single-family homes like the ones managed by The Real Estate Group typically fall into one of two categories:
1) those who are renting before purchasing a home of their own
2) those who are in the area for a limited time and don't see a home purchase as a viable option.
Unless tenants buy the house they're renting, sooner or later the landlord and/or property manager will be dealing with a turnover.
In an ideal situation, tenants do everything their leasing agreements stipulate to prepare the house for inspection and occupancy for the next tenants. However, usually, there are at least a few items to be addressed by the landlord, which could include minor maintenance or upgrades. Since you never really know what you'll need to do between tenants it is a bad practice to assume a new tenant can move in immediately after the prior one vacates. Most professional managers build in one or even two weeks of vacancy between tenants to ensure there is time to prepare the home for a trouble-free handoff. Moving new tenants into a property that is dirty or needs maintenance starts the relationship on the wrong foot and sets a negative tone for everything that follows. Therefore it pays to err on the side of caution regarding how much time to allow between a move-out and a move-in.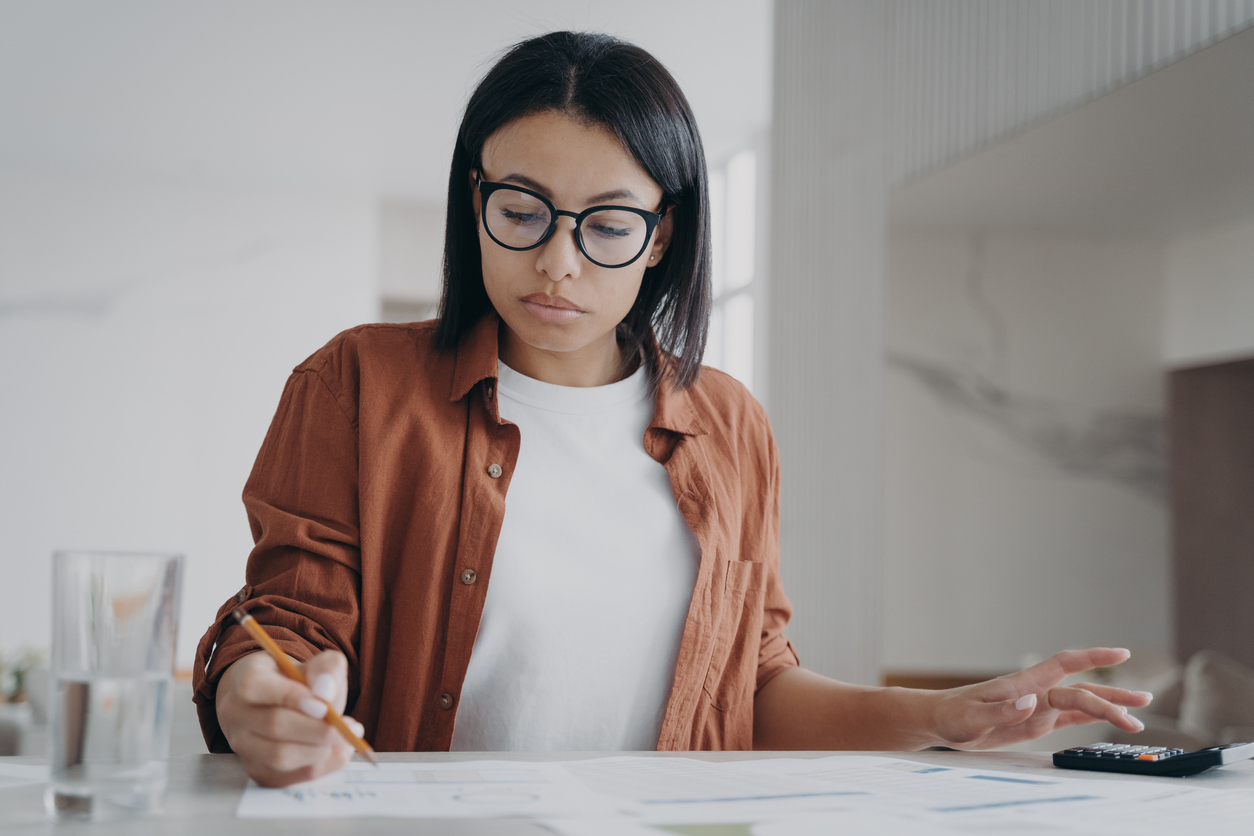 Landlords should be prepared for some level of expense between tenants and budget accordingly. Turnover is the time to address wear and tear as well as damages, so periodic maintenance such as painting and flooring replacement should be scheduled during the gap between renters. Since materials and scheduling of contractors are involved, these tasks should be coordinated as soon as the outgoing tenant gives notice in order to get vendors in and out of the property promptly.
Naturally, landlords and property managers should always focus on tenant retention strategies to minimize downtime and the expense that comes with it. When inevitable turnovers happen, a little planning goes a long way, including building in sufficient time to get the property ready for new occupants. Having a consistent system of notices, inspections, and timely maintenance helps ensure turnovers go smoothly. The property managers at The Real Estate Group understand the importance of having a thorough, repeatable process for handling tenant turnover and property handoff. Call today to see why so many landlords feel The Real Estate Group is the RIGHT CHOICE for managing their real estate investments.