NEW Home For The Holidays
Posted by TREG Team on Monday, December 12, 2022 at 8:41:46 AM
By TREG Team / December 12, 2022
Comment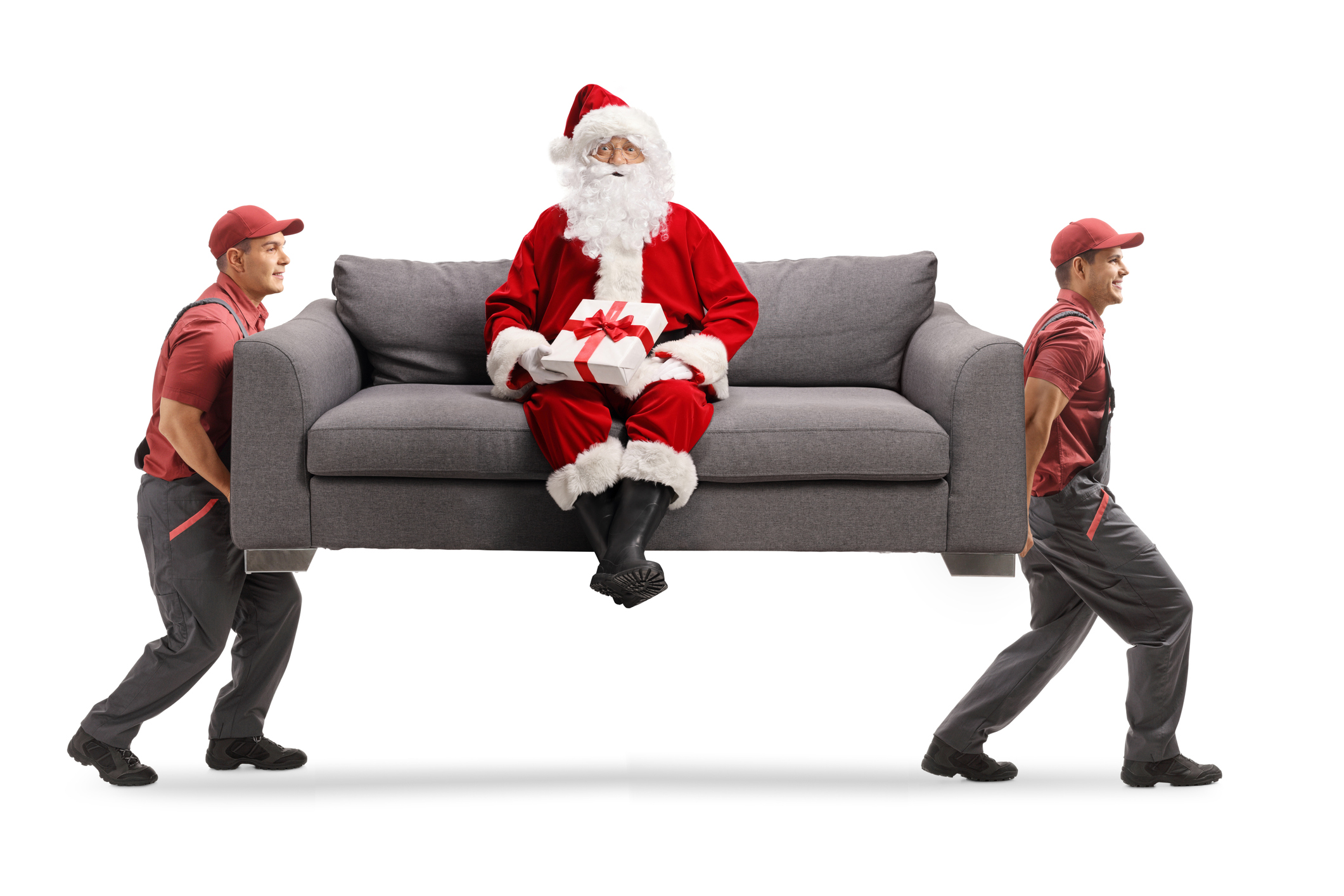 So, you've got your list of all the prizes to buy your friends and family. You've got the place all decorated for the festive events throughout the coming weeks.
But what does YOUR list look like? For YOU?
What could be more perfect than the gift of a New Home? I mean new, new, new. One that not a soul has ever lived in. One that you had a hand in selections, or design, or location. Or … all of the above!
While it may be too late to build one or even purchase one already built (but still new) and move in by the Holidays…it is the most perfect time to start your search for a location…that perfect lot…that perfect school district perhaps, that perfect design. Start now while you are taking a little time off to be with family or friends, or attend events.
Concentrate just enough on what you might want in a New Home, then take a drive from your phone or computer to TREGnewhomes.com and find out what's out there, or better yet, call or write our New Homes Division and get expert guidance on how exactly to start the process of building or moving into your own Home for the Holidays…and for many Holidays to come!