Life is Good in Suffolk, Virginia
Posted by TREG Team on Wednesday, October 21, 2020 at 11:08 AM
By TREG Team / October 21, 2020
Comment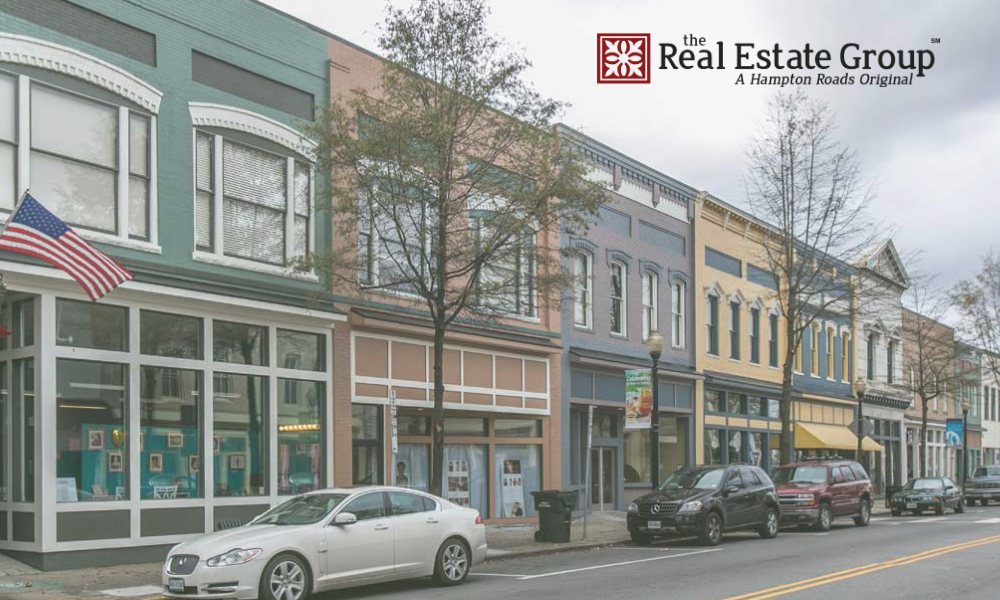 Today's Suffolk is a wonderful blend of rural charm, modern amenities, highly-rated schools, technology centers, recreational options, convenient access, and beautiful natural resources. These factors make Suffolk an attractive option for homebuyers.
Lifestyle | Main Street in downtown Suffolk has been revitalized and features boutique shops, unique restaurants, and cultural venues. The smell of peanuts fills the air on sunny afternoons, as Suffolk is the birthplace of Planters Peanuts and home to Mr. Peanut himself. For those who love the outdoors, Suffolk offers many areas to enjoy natural beauty, including Bennett's Creek and Lone Star Lakes Parks. The Great Dismal Swamp State Park offers wildlife, kayaking, biking, and miles of trails. Plus, the park has extensive open waters for fishing, crabbing, or a quiet afternoon on the water.
In 2015, Suffolk was ranked 19th for Best City for Young Families in Virginia by NerdWallet for friendliness, affordability, prosperity, and quality of education. The city's proximity to military installations makes it perfect for both active-duty and retired military members to settle.
The Suffolk Center for Cultural Arts is the hub of the city's vibrant art scene, hosting festivals featuring both local and regional artisans, performances, dance, and music. Throughout the city you can find quirky antique shops, and farmer's markets. Our insider tip: go to Bennett's Creek Farm Market, it has fresh produce, meats, and the best chicken salad and North Carolina barbeque around!
Homestyle | Potential homeowners have loads of options in Suffolk. Home prices in Suffolk are lower than the state average, with an above average number of rooms per room. There is an abundance of new home construction underway in Suffolk. Development has moved into more rural parts of the city, and it is possible to find lakefront homes on acreage at attractive prices. Harbour View is a newer area of growth in northern Suffolk, it is the city's technology center and is centrally located to employment centers, medical facilities, higher education, shopping centers, and military installations. Downtown offers historic and renovated homes near boutique shopping and restaurants.
If you are interested in learning more about living in Suffolk, Virginia, contact us to be matched with one of our professional real estate agents to assist your family in finding a home best suited to your lifestyle.