Kick Start Your Resolutions For 2021
Posted by TREG Team on Monday, December 28, 2020 at 2:03 PM
By TREG Team / December 28, 2020
Comment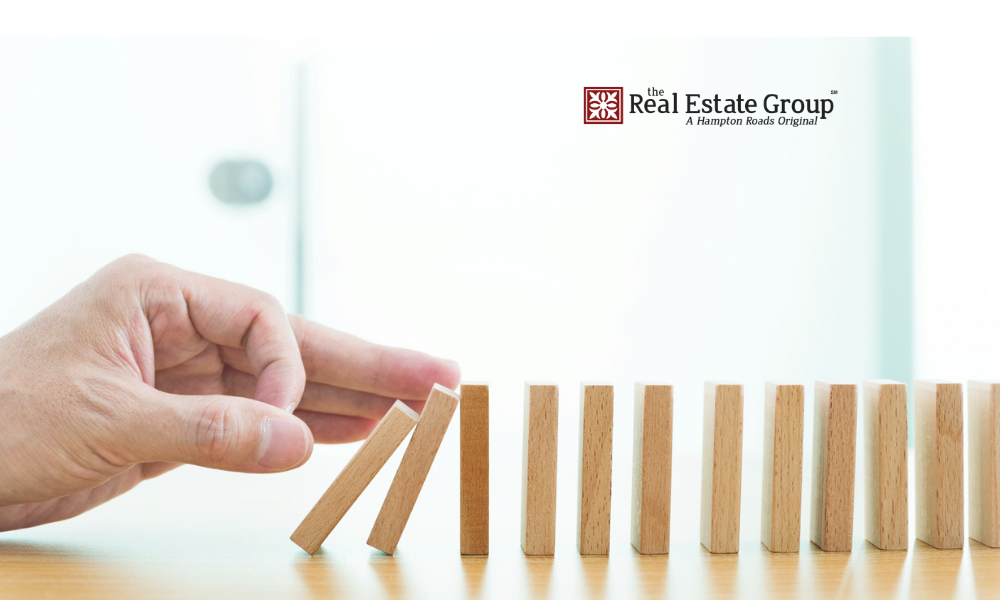 Kick Start Your Resolutions for 2021
Getting a slight early start to your resolutions will give you a little grace period to get your new routines into practice. It will also help you identify any supplies you may need to get started on the right foot. Being prepared will get you into a healthier and more proactive mindset, take some of the new year pressure off, and give you a head start to reaching your goals.
No Time Like The Present | When we attempt to make positive changes, we forget that our bad habits are just that… habits and that makes us resist the change. Starting early gives you time to push through your resistance, and make plans for overcoming any struggles that you may encounter.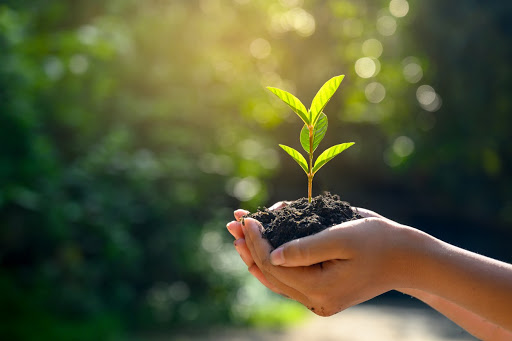 Make Room For Growth | Most of us declare one resolution, by starting earlier you may be able to conquer more. As you effectively act on your resolution, you can choose to add a few more. Adding goals in small batches makes it feel less overwhelming. Remember habits take some time to kick in, don't get frustrated if you do not see immediate results. The main reason we give up on our resolutions after just a few weeks is because we make the changes too drastic and try to keep up with too many at once.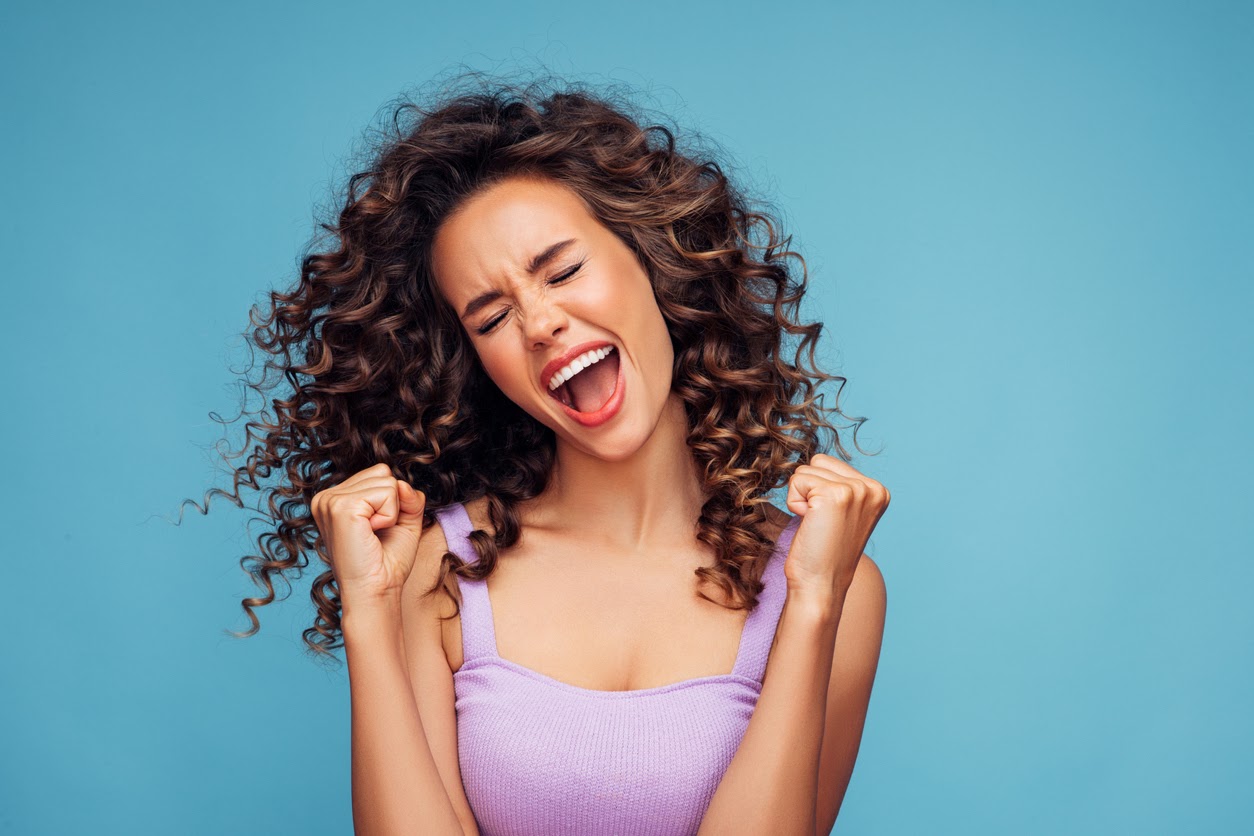 Celebrate Your Accomplishments | Keeping on track with your resolutions takes determination and time. Remind yourself of the small victories that you have made toward your goals. Celebrate something as small as avoiding a sugary drink! Give yourself a high five every now and then for keeping up with your goals. Conversely, try not to beat yourself up if you slip, acknowledge it and move forward.
Make S.M.A.R.T. Goals | Reaching your goals requires hard work, intention, and a plan! Make SMART goals:
Specific
Measurable
Achievable
Relevant
Time-bound
Revisit your goals whenever you need to. Consider sharing them to aid with accountability.
Let us know what your 2021 resolutions are and your plans to achieve them in the comments below. It may help someone else. If a 2021 goal is buying or selling your home (or both), contact us. Happy New Year.