How To Find A Home In An Low Inventory Real Estate Market
Posted by TREG Team on Thursday, May 14, 2020 at 8:32 AM
By TREG Team / May 14, 2020
Comment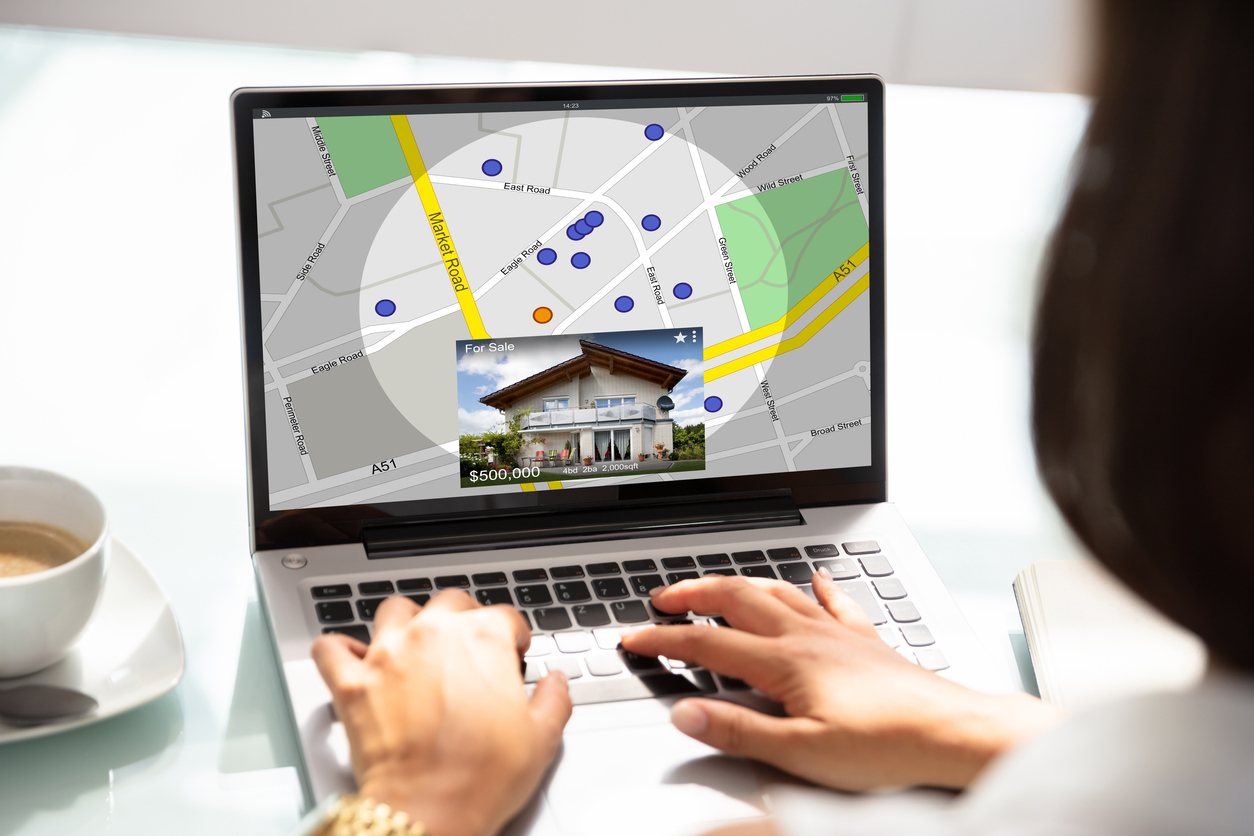 Searching and finding the perfect home for your situation can be an adventure even during "normal" times. With the uncertainty and limited inventory on the market these days, it can be much tougher to find "a" home, much less " the" home. So what is a home buyer to do? How can they help improve their odds in today's reduced inventory market? Here are a few tips for successful home buying in this environment.
Be prepared
One of the things that you can do to make the process easier is to first get prepared to buy. Meet with a lender and get pre-approved. This step lets you write an offer right away when you find a home that you love rather than waiting to see if you are approved once you have already gone to the home. If you wait, by the time that you get pre-approved, the home is likely long gone.
Know what you are hunting for
This sounds strange but it is very true. Low inventory markets require quick reactions. Part of being prepared to buy is knowing EXACTLY what you want and being able to pounce on it once you find it. A conversation with one of our TREG Associates can help you clarify your wants, needs and desires in a home so that this is easy to do.
Be Quick on the Draw
The first rule of house hunting in an inventory constrained market is: get notified first. So how do you do that? Well, real estate websites like ours allow you to sign up to be sent listings via email that fit your criteria pretty quickly after the homes are listed on the MLS. Setting yourself up to be notified lets you know about homes right away.
Keeping a schedule that is as flexible as possible can also be a big bonus in this so that you can schedule showings quickly. Work with your REALTOR®to write up offers efficiently so that time is not wasted.
Jump Start Things by Talking with a TREG Associate
One of the things that house hunters often overlook is that by telling their REALTOR® exactly what they want (even if it is hard to find), they may be able to get you information on a new listing before it is actually listed. REALTORS®often hear about new listings BEFORE they are put out on the market. They can ask around and put the word out that they have a buyer looking for a home with your criteria. Call us today and set up an appointment to meet and discuss your needs. We will be happy to help make the house hunting process both fun and successful.
Do you have other house hunting tips that have worked for you? Share them with us in the comments below!