How many doors can a property manager manage?
Posted by TREG Team on Tuesday, March 28, 2023 at 9:08 AM
By TREG Team / March 28, 2023
Comment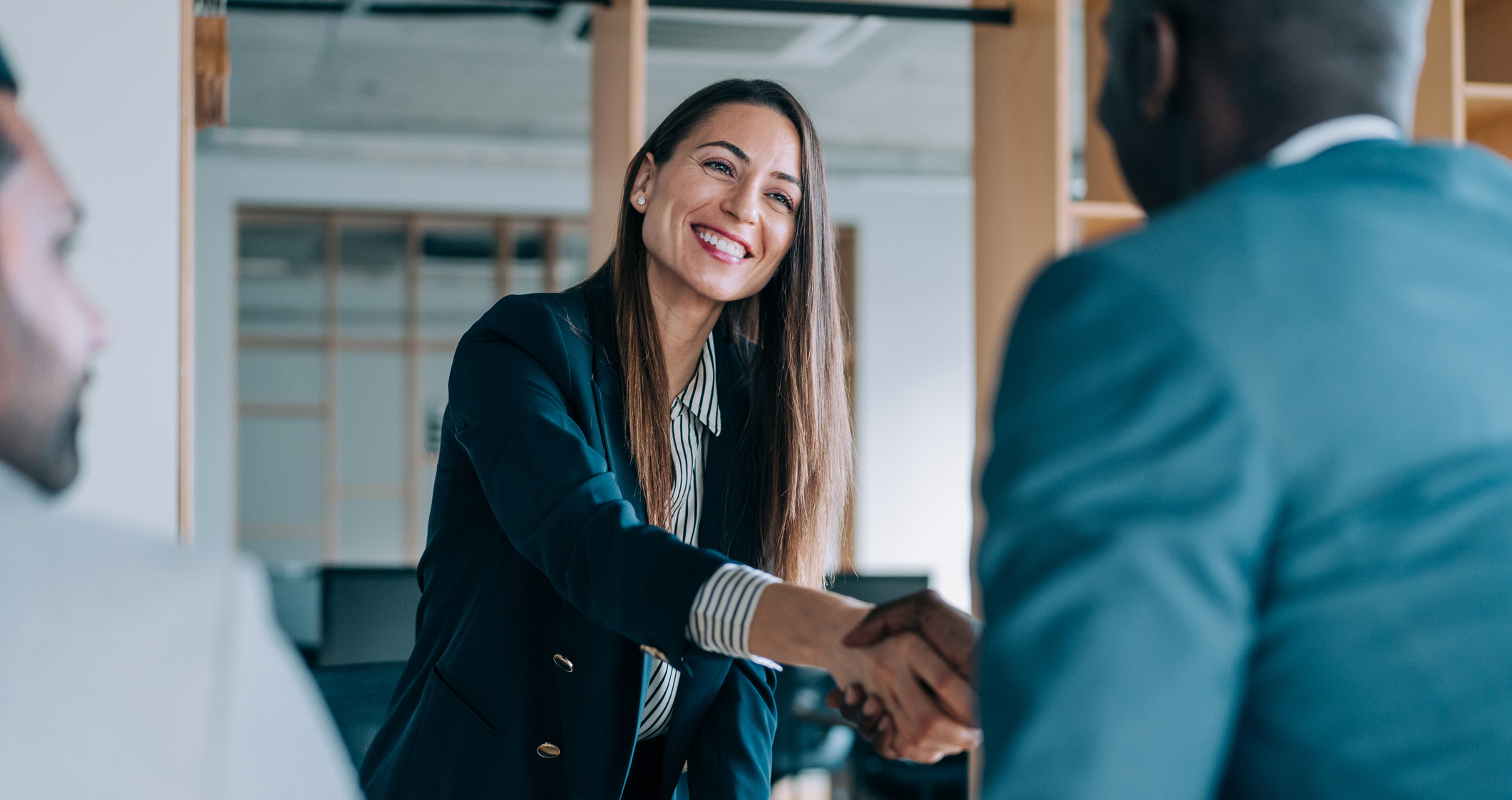 Prospective clients frequently ask how many units a property manager can or should manage. It's a reasonable question since the assumption is fewer properties managed means the property manager will be more available. However, it's a mistake to assume you'll have a better experience simply because a manager handles fewer rental units, as several factors influence a property manager's ability to deliver great service. Firms can vary widely in how much they invest in property management and how they allocate resources to support property management versus other areas of the firm's business.
Here are five factors that can impact the number of properties an individual or firm can manage while still providing good service:
Back office support – There is a substantial difference between a "one person show" property manager who must handle all aspects of their business (accounting, clerical, payment receipt, inspections, leasing, showing, marketing, etc) and one who has a team of people dedicated to some of all of those tasks. If your property manager is working solo, chances are they are unable to manage more than a few dozen rentals before quality starts to suffer.
Automation – Even seemingly minor things like the ability to pay electronically rather than in person are tremendous time savers. Property management firms that invest in the latest tools free their agents to manage more homes with the gains in efficiency the right technology provides. Online service requests and document retrieval, 24-hour emergency services, and so on have costs associated with them but allow the property manager to focus on other tasks while providing a level of control and self-help capability to landlords and tenants.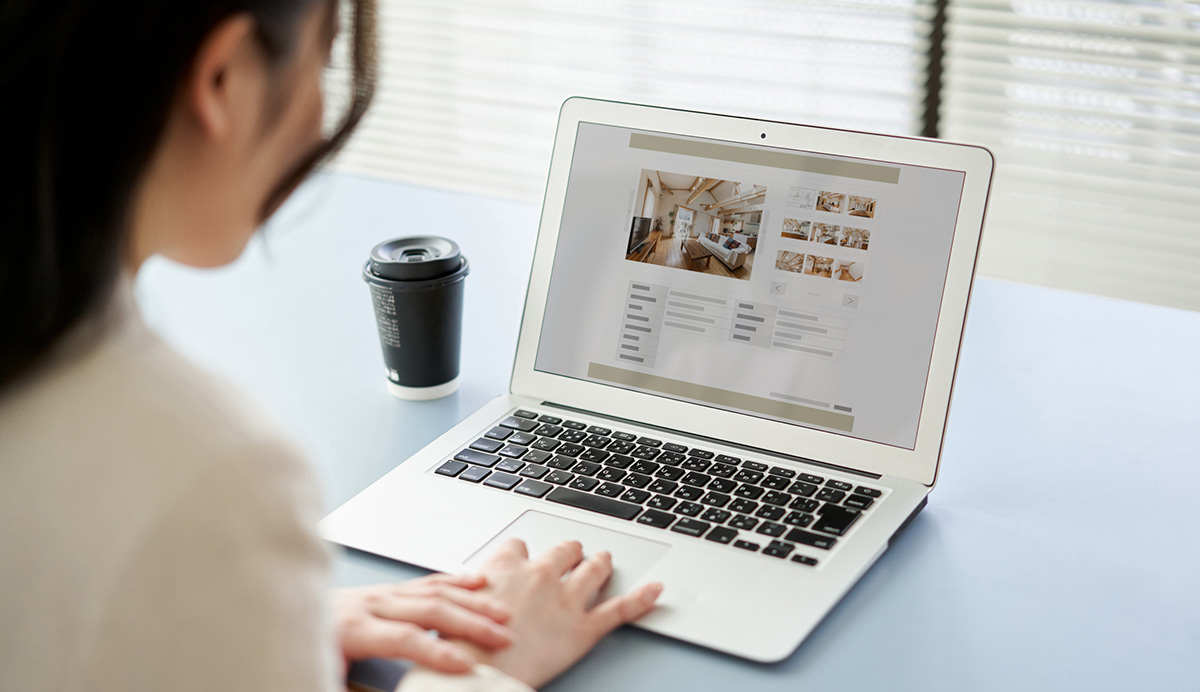 Systems – How the property management business is run is arguably even more important than having the right tools. Sound policies, practices, and processes ensure things are done consistently. This becomes particularly important in property management, where fair housing and rental laws demand consistent application of standards and depth of knowledge.
Level of Owner Involvement – Managers who rely too heavily on direction or input from the landlord slow themselves down and invite conflict. As the expert, the property manager must use their experience and knowledge to make sound decisions that protect the interests of the owner as well as the rights of the tenant. While the owner should be involved in any decisions such as leasing terms, rent rates, and elective repairs, day-to-day operations and routine tasks required for management and oversight should be controlled by the property manager. Landlords who demand excessive control expose the property manager to risk and are generally difficult to work with.
The human element – Each property manager has their own personality, style of communication, level of organization, and stress threshold. Those characteristics dictate how much property one can manage before reaching the point that the service suffers. Two property managers in similar circumstances might manage very different numbers of properties based on individual traits.
There is no "one size fits all" answer as to how many properties a person can or should manage. The better way to approach the subject is to explore some of the areas above with your property manager to see if their workload is manageable and if they have the ability to deliver a high level of service to you. The property managers at The Real Estate Group are always happy to talk about our program and how we provide value to our clients and customers. Find out why so many landlords think we are the RIGHT CHOICE for the management of their investment properties.