Gratitude Can Make You Happier
Posted by TREG Team on Tuesday, November 24, 2020 at 3:19 PM
By TREG Team / November 24, 2020
Comment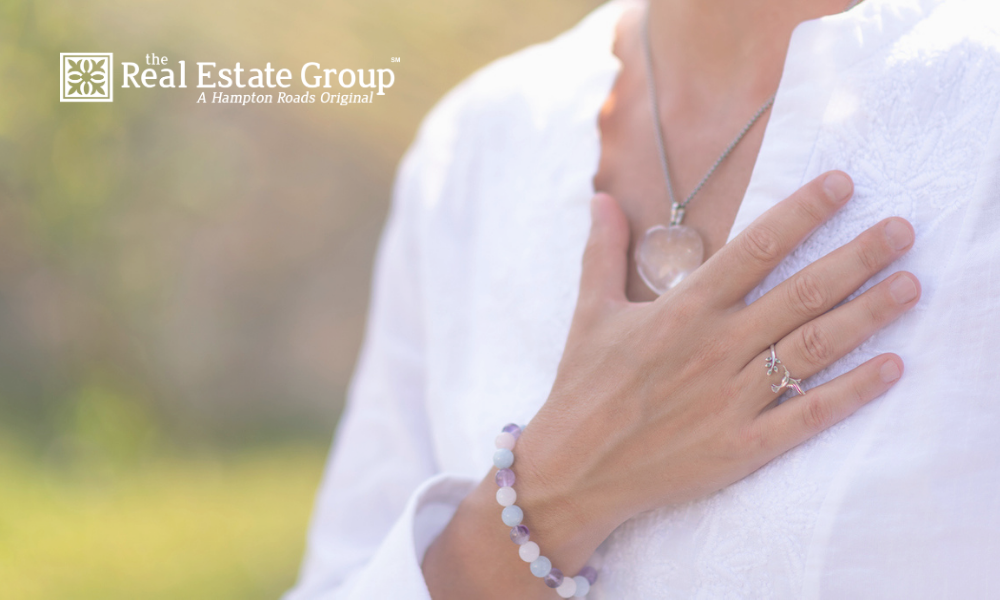 Gratitude Can Make You Happier!
Research suggests that one aspect of the Thanksgiving season can lift our spirits. In fact, expressing gratitude is built right into the holiday. The word gratitude comes from the Latin word gratia, which means gratefulness, grace, or graciousness. Gratitude is a thankful appreciation and acknowledgement of the goodness in your life, both tangible and intangible. The process of feeling grateful usually recognizes the source of the goodness in your life allowing you to connect with something larger than yourself -- a higher power, people, or nature.

Gratitude assists us in feeling more positive emotions, appreciate good experiences, build strong relationships, deal with adversity, and improve our health.

We can express and feel gratitude in many ways:
Harness The Past | by retrieving positive memories and being thankful for elements of our childhood or past blessings.
Embrace The Present | by not taking our good fortune for granted as it comes to us.
Hope For The Future | by maintaining an optimistic and hopeful attitude.
We can cultivate gratitude on a regular basis. Here are a few ways:
Write Thank You Notes | Make yourself happier and enhance your relationships with others by writing thank you notes expressing your appreciation and enjoyment of that person's impact on your life. Send the note, or even better, deliver it in person and read it to the recipient. Make it a habit to write at least one gratitude note a month, and don't forget to write one to yourself every once in a while!
Mental Thank Yous | Take a moment to think about someone who has done something nice for you and mentally thank that person.
A Gratitude Journal | Make it a habit to write down your thoughts about the gifts you receive each day. You can share these with a loved one as well.
Count Your Blessings | Sit down each week and write about your blessings. Reflect on the things that went well and what you are grateful for. Be specific and note your feelings when something good happened for you.
Prayer | Praying can cultivate gratitude.
Meditation | Mindful meditation focusing on the present without judgment can allow you time to slow down and appreciate small gifts in each day -- pleasant sounds, warm sun, etc.
In this season of thanks, we thank you for your patronage and support throughout the years. Let us know in the comments below what you are grateful for this year.