Fresh Year. Fresh Home.
Posted by TREG Team on Thursday, January 12, 2023 at 11:06 AM
By TREG Team / January 12, 2023
Comment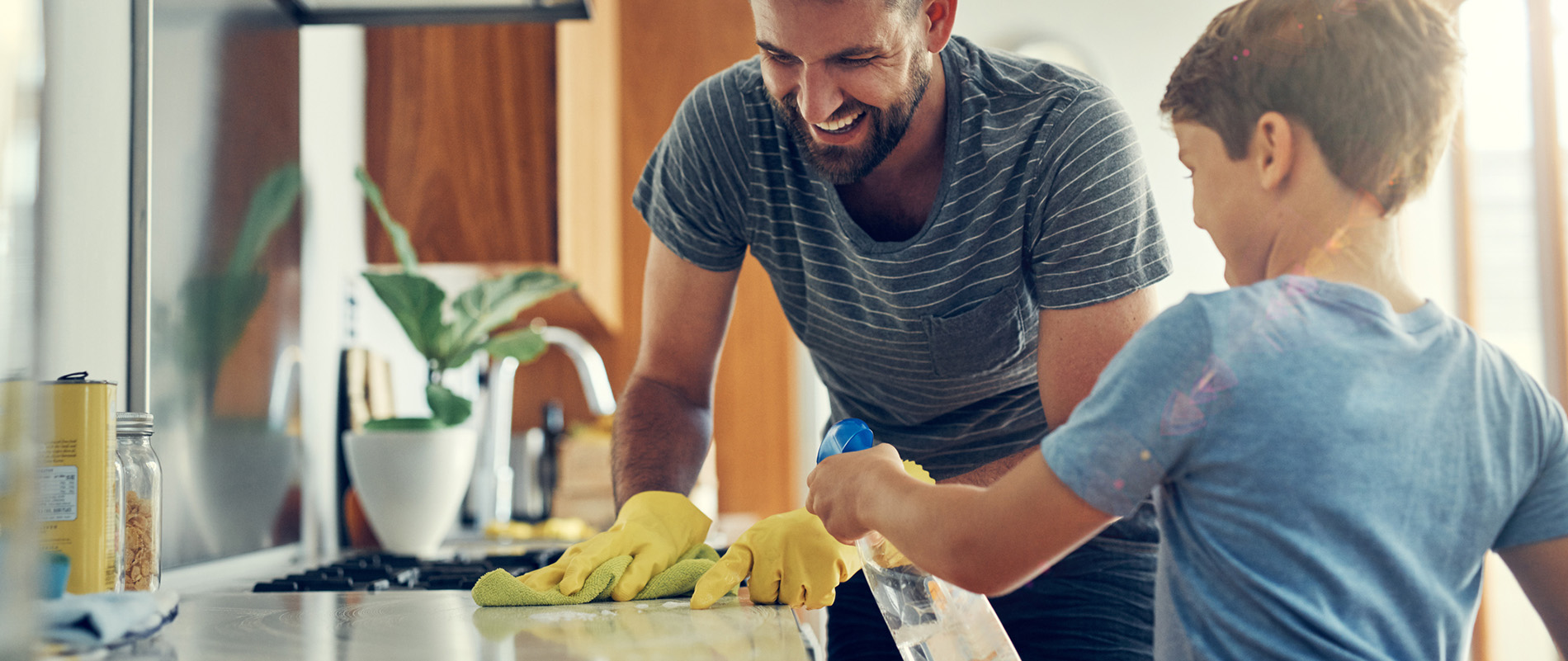 Welcome to the beginning of a fresh new year! And what better way to kick off a new era than organizing your home? Check out the list below for a few areas where you can make your home more efficient!
Organize Your Wardrobe
Your wardrobe is one of the best places to start when you want to make your home look more organized. Begin by sorting through each article of clothing into three piles:
Keep
Donate/Sell
Toss

When placing your keep pile back into your closet, begin the new year with your hangers facing out. When you wear an item in your closet, re-hang it with the hanger facing in so at the end of 2023, you can spot which pieces went unused throughout the year.

Organize Electronics
Want to cut costs this year? Start by organizing your electronics. Electronics not in use but plugged in can continue to drain your wallet. Reduce your utility bill by rounding up your electronic devices and plugging them into smart power strips. Smart power strips can detect when your device goes into standby mode, so they can cut power and save you more money.
Organize Cabinets
Do you really need that half full, dried up bag of marshmallows sitting on your shelf since 2016? Probably not.
Start by removing everything from your cabinets and, after throwing away expired items, sort your objects into categories: kitchen supplies, food items, cleaning products and tools, etc.
Next, rearrange items so that each category has its own shelf or drawer and nothing overlaps into another item's space.
Clean surfaces by spraying them with a vinegar solution; this will help keep them clean longer and break down any buildup. Finally, use labels on clear bins/containers so it will be easier to find what you need!
A fresh start is a great way to begin your New Year. Cleaning is not only good for your home—it's good for you, as it has positive effects on your mental and physical health! We hope these tips are helpful to you as you prepare your home for the new year!