Fostering Wellness During the Covid-19 Pandemic
Posted by TREG Team on Wednesday, July 22, 2020 at 3:43 PM
By TREG Team / July 22, 2020
Comment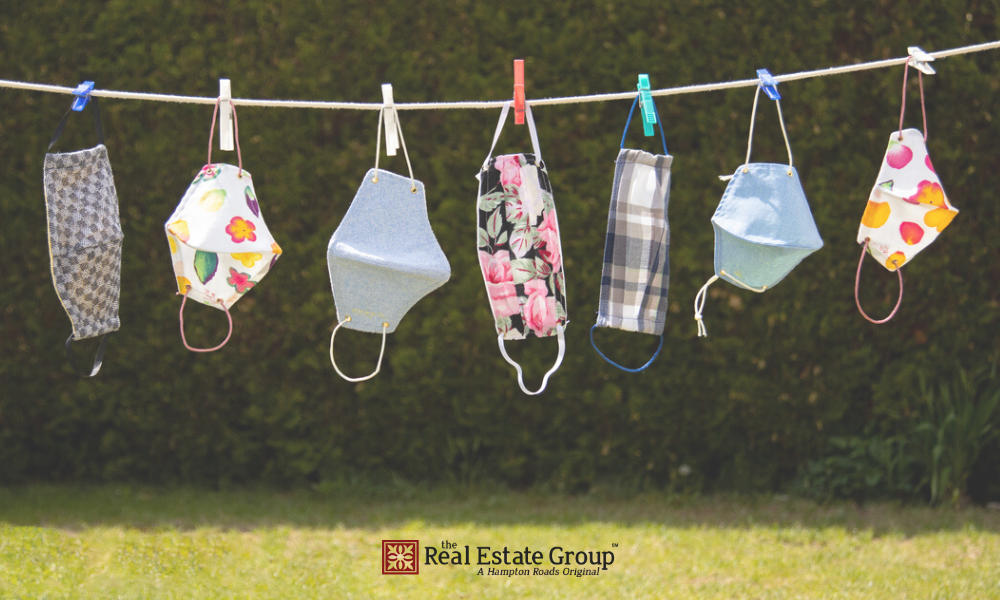 As we sit in our homes, physically distanced and socially isolated, how do we maintain some sense of normalcy? First of all, instead of focusing on what you can't do, try to focus on how you can survive and thrive in these unprecedented times. We suggest spending some time on your health and well-being, try to figure out what that looks like for you. Coping with change and the unknown is stressful. Take a deep breath, as you become more grounded, it will enhance your ability to help others.

You have more control over your stressors than you think, try these ideas:

LIMIT THE NEWS | Monitor the time you spend watching the news or scrolling through social media feeds. Those activities can increase your anxiety levels. Try tuning in to the morning or evening news, and turning to reliable sources such as the World Health Organization (WHO) and the Centers For Disease Control and Prevention (CDC) only once or twice a day.

HONE YOUR STRESS MANAGEMENT TECHNIQUES | There are meditation and breathing apps. Videos about journaling. Streaming yoga and exercise classes. Read that book you were interested in. It is also a great time to practice gratitude. Stay in touch with your friends and family through phone calls, video chats, or online games.
EAT WELL | Keep grocery store visits to a minimum, and consider online and home delivery options. If you do venture out to the store, wear your mask, maintain a safe 6+ foot distance between yourself and others, avoid touching your face, wipe down surfaces with disinfectant, and wash your hands when you return home.

Supply chains are being affected and some stores are limiting certain items, so here are some strategies to eating well.
Stock you staples first. Items like canned and frozen produce, beans, and rice will keep longer and can be easily integrated into your recipes.

Take an inventory of your pantry and try to use what you have on hand. Google ingredients you have on hand with 'recipes' and see what comes up! Have fun.

Be mindful of portion sizes and try to minimize take-out and drive-thru meals.

MOVE | Exercise is critical for both physical and mental health. Take advantage of virtual work-outs and outdoor activities while gyms and fitness centers are closed. Take a walk or bike ride in your neighborhood. Challenge your family to exercise competitions -- dancing, jumping rope, hula hooping -- there is something for everyone.
SLEEP | It may be tempting to stay up late, scroll through your phone, or watch mindless TV, but during uncertain times it is more important than ever to maintain a regular schedule. Establish good sleep practices. You can keep a worry journal to release those thoughts that are keeping you up at night.
As we navigate through this new normal, focus on things you can do to contribute to your health and well being. After the pandemic passes, you will have a foundation of better health habits moving forward. Any other ideas? Let us know in the comments below. Be safe. Be well.