For Autumn, Air Conditioning vs Open Windows
Posted by Eric Blackwell on Monday, September 28, 2020 at 3:20 PM
By Eric Blackwell / September 28, 2020
Comment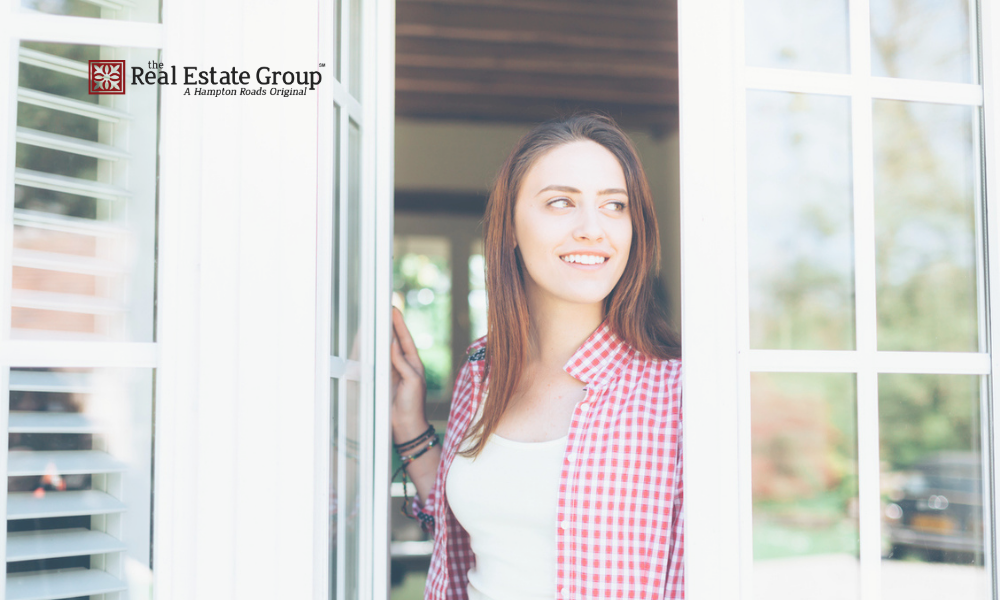 Autumn's arrival is often signaled by a chill in the air at night and early in the morning. You are thinking about turning your air conditioner off, opening up your windows, and letting the fresh air fill your home. You can potentially save some money on your monthly utility bill if you are smart about when you choose to open your home's windows. So, let's talk strategy to help you stay comfortable and possibly save money on your energy costs.
Day vs. Night | A common strategy is to open windows at night when the outside air has cooled down and let the AC keep the house cool during the day. This may not always work and could be wasting energy. Once you open the windows, the air that has been inside escapes and the air outside will enter. Sometimes you could be letting in air that is slightly warmer and when you turn your AC back on, it will have to work harder and cost you more to get the temperature back where you want it.
Watch The Humidity | Even if the outdoor air is cooler than the indoor temperature, air with moisture locked in it will be more uncomfortable for people indoors. That moist air will also be absorbed by your furnishings and carpets. Extra moisture in the air could make your AC work harder. A study in Florida revealed that nighttime ventilation increased the amount of moisture that needed to be removed from the air by about 5 gallons per day! Not as much energy is saved as you would expect, the study reported that electricity costs dropped by about 30% when the AC was not used at night BUT the additional work that the unit did to remove the moisture in the air resulted in an increased power usage during the day of about 21%. Plus, it added wear and tear on the system.
Trapping Cooler Air | Once the weather cools and the humidity levels are low, you can open your windows at night. Temperatures of 70 degrees or less are optimal. You can trap that cooler air inside in the morning by closing the windows and blinds when it is still cool outside.
Health Benefits | Cracking the windows in the winter could improve your health. Keeping your windows closed for too long can lead to a build up of indoor toxins like mold spores, dust, smoke, viruses, and bacteria. Breathing in stale air can cause sickness and fatigue. In more severe cases, it may cause dizziness, headaches, eye irritation, and nausea. An important key to quality inside air is to keep your AC system running at its most efficient. Regular maintenance servicing is one of the top ways to keep your system at its best. Let us know your recommendations for Hampton Roads best mechanical service providers in the comments below.