Fair Housing Implications in Tenant Selection: A Critical Examination
Posted by TREG Team on Thursday, September 21, 2023 at 1:26:14 PM
By TREG Team / September 21, 2023
Comment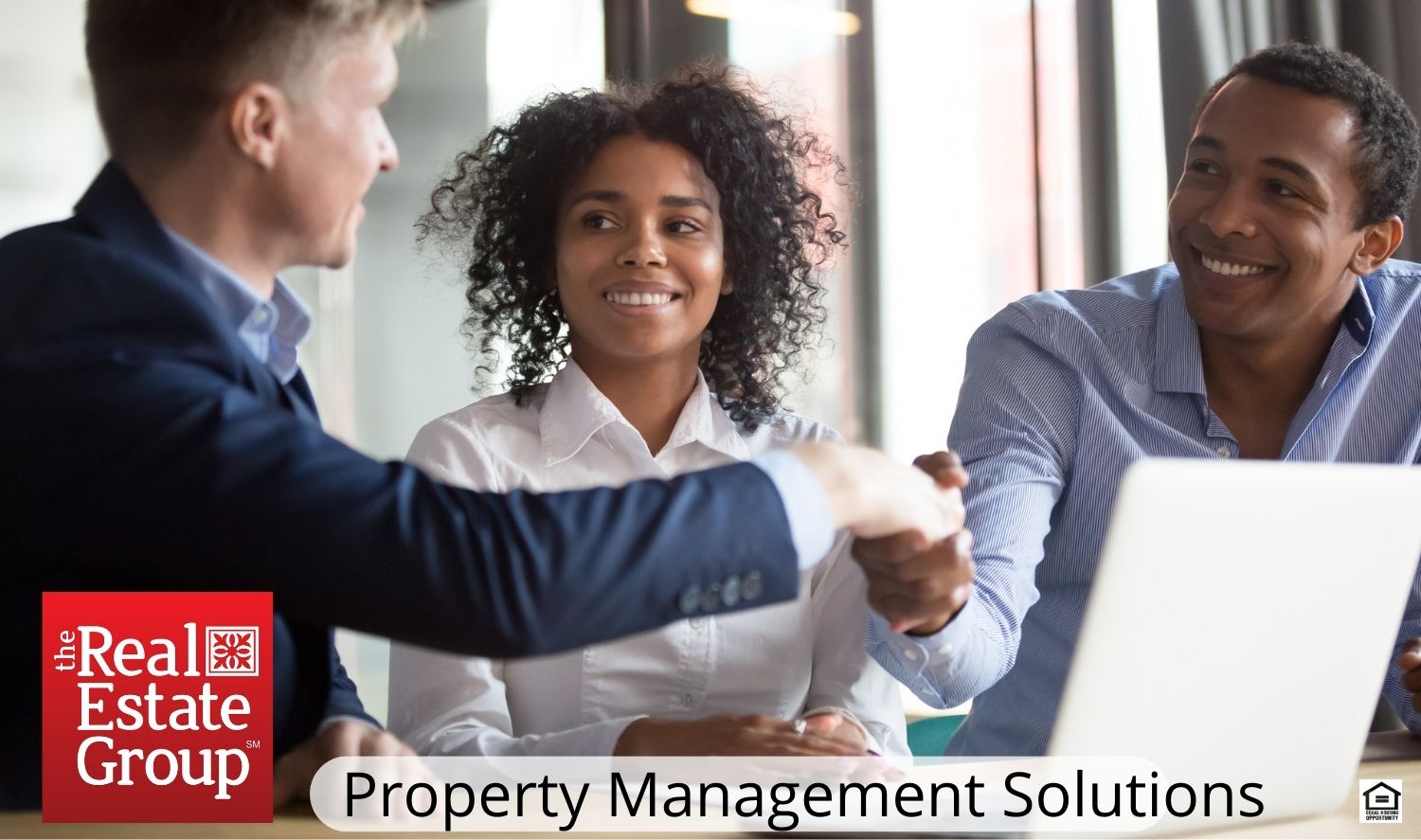 Tenant selection is a critical aspect of property management, and it carries significant fair housing implications. The Fair Housing Act, enacted in 1968 and subsequently amended, seeks to eliminate housing discrimination based on certain protected characteristics. When selecting tenants, property owners, landlords, and property managers must adhere to fair housing laws to ensure equal housing opportunities for all.
Fair Housing Act and Protected Characteristics
The Fair Housing Act is a federal law that prohibits discrimination in housing based on seven protected characteristics:
Race: Discrimination based on race, ethnicity, or color is prohibited, including in tenant selection and application decisions.

Color: Discrimination based on skin color is explicitly prohibited.

Religion: Refusing to rent to someone due to their religion or religious practices is not allowed.

National Origin: Discrimination based on a person's country of origin or ancestry is forbidden.

Sex: Gender-based discrimination, including differential treatment based on sex or gender identity, is prohibited.

Familial Status: Discrimination against families with children or pregnant women is prohibited.

Disability: Discrimination against individuals with disabilities is prohibited, and reasonable accommodations must be made to ensure their property is accessible.
In addition to the seven Federal Fair Housing protected classes, Virginia also adds additional protected classes, including: elderliness, source of funds, sexual orientation, and military status.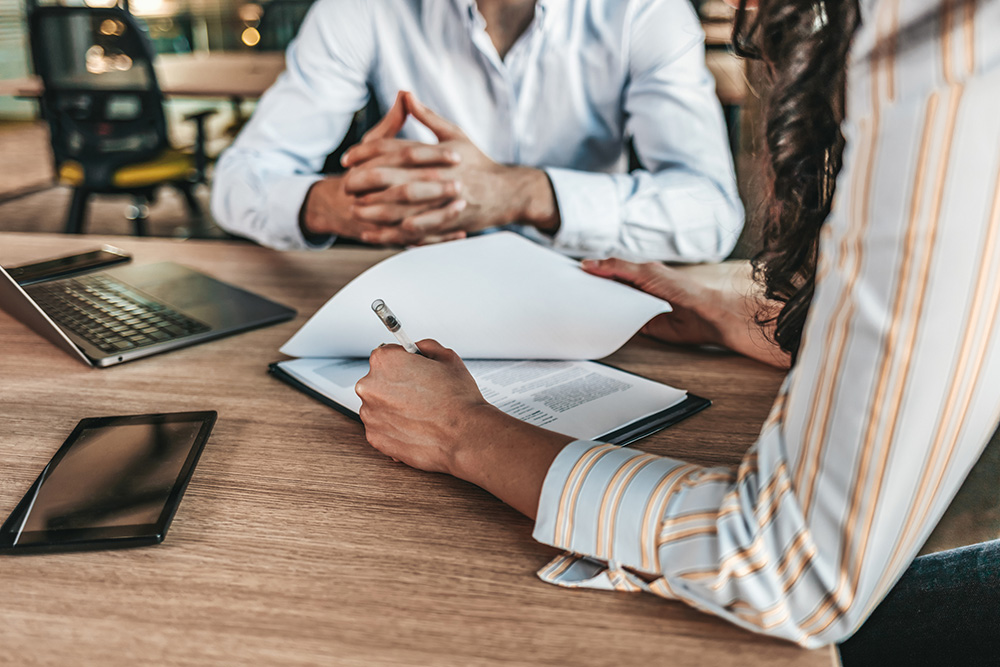 Fair Housing Implications in Tenant Selection
Advertising: The Fair Housing Act applies not only to tenant selection but also to advertising. Property owners must avoid discriminatory language or imagery in property listings.

Application Process: Property managers must apply the same tenant selection criteria to all applicants without deviations based on protected characteristics.

Reasonable Accommodations: Property owners must make reasonable accommodations for disabled individuals and ensure equal access.

Steering: Property managers must not steer applicants toward or away from certain neighborhoods or units based on protected characteristics.

Harassment: Harassment or intimidation of tenants based on protected characteristics is strictly prohibited.

Tenant Screening: Tenant screening must be carried out uniformly and without bias.
Strategies for Promoting Fair Housing in Tenant Selection
To promote fair housing in tenant selection, property stakeholders can implement several strategies, including education and training, standardized criteria, written policies, documentation, and fair housing testing. Consultation with legal counsel when in doubt about fair housing issues is also advisable.
Conclusion
Tenant selection is a crucial aspect of property management with significant fair housing implications. Adherence to fair housing laws ensures equal housing opportunities for all and prevents legal issues. Stakeholders should educate themselves, develop standardized criteria, maintain documentation, and take proactive steps to ensure compliance. Property managers like those at The Real Estate Group can assist landlords in conforming to applicable laws during the advertising and leasing process.
If you own investment property and want to minimize the headaches while maximizing the returns, call us to find out why so many landlords think TREG is the RIGHT CHOICE as their property management partner.