Ensuring a Smooth Closing Before Purchasing Your Home
Posted by Eric Blackwell on Wednesday, September 23, 2020 at 10:10 AM
By Eric Blackwell / September 23, 2020
Comment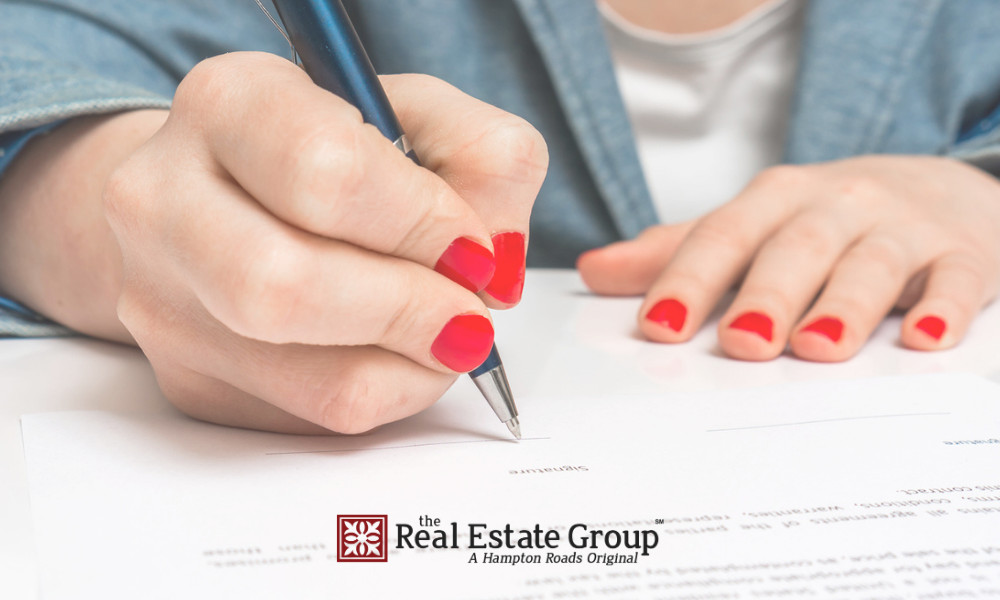 So you are ready to start the search for the perfect house. Now what? It is never too early to plan for your closing. Here are some dos and don'ts to ensure that your closing proceeds smoothly without delays, and possible fall throughs. Planning and preparation will guarantee you confidence during the entire home purchase transaction process.

Financials First | Even before you begin your home search, it is important to get pre-approved for your mortgage loan. A pre-qualification will determine your qualification and price point. It provides you with negotiation power, as you know just how much home you can afford. Then you need to get your pre-approved for your upcoming mortgage loan. Ask your lender about locking in your interest rate. This is important because there is the possibility that an interest rate increase will decrease your purchasing power or disqualify you for the mortgage loan. Many mortgage companies can offer you a 90 day interest rate lock. Note: you will need to gather your financial documents for the pre-qualification/pre-approval process including bank statements, pay stubs, and tax returns.
Schedule a Home Inspection | As you prepare your offer with your agent, remember that most contracts will include a home inspection contingency allowing you to have an inspection on the property. The home inspection will empower you to know the home's condition and allows you to address potential problems with the seller. Don't wait until the last minute, it may delay your closing.
Be Prepared to Wire Funds | Depending on your contract and mortgage agreement, you may need funds for a downpayment and closing costs. Most settlement companies require their clients to wire funds for security concerns and most of us have no experience wiring funds. If you are working with a title company, be sure to confirm the wire instructions over the phone, a recommended precaution to avoid wire fraud.
Communicate Now! | Do not wait until closing day to ask questions. Communicate with your settlement company on important details such as how you want to hold title so they can prepare the deed in time. Let the firm know if you will be using a Power of Attorney at closing. Discuss protecting your property rights by purchasing title insurance.

No Large Purchases | Even though you have been pre-approved for your mortgage, that could change if your lender checks your credit and sees a large purchase. Avoid purchasing a vehicle, jewelry, or other costly items. This could disqualify you for your mortgage loan and cause your transaction to fall through.
Review Your Closing Disclosure | Your lender is required to provide this document at least three business days prior to your scheduled closing. Review the Closing Disclosure carefully to allow time to resolve any issues before closing.
This is an exciting time, and if you follow these tips you will avoid delaying your closing. If you are considering purchasing a home and do not know where to begin, contact us and we will match you with a REALTOR® that can guide you through the entire home buying process. We can also recommend Atlantic Bay Mortgage Group and Landmark Title, LLC, our partners in providing superior service for you.