Embracing a Simpler Life: A Guide to Downsizing and Preparing a Home for Sale
Posted by TREG Team on Tuesday, March 14, 2023 at 9:14 AM
By TREG Team / March 14, 2023
Comment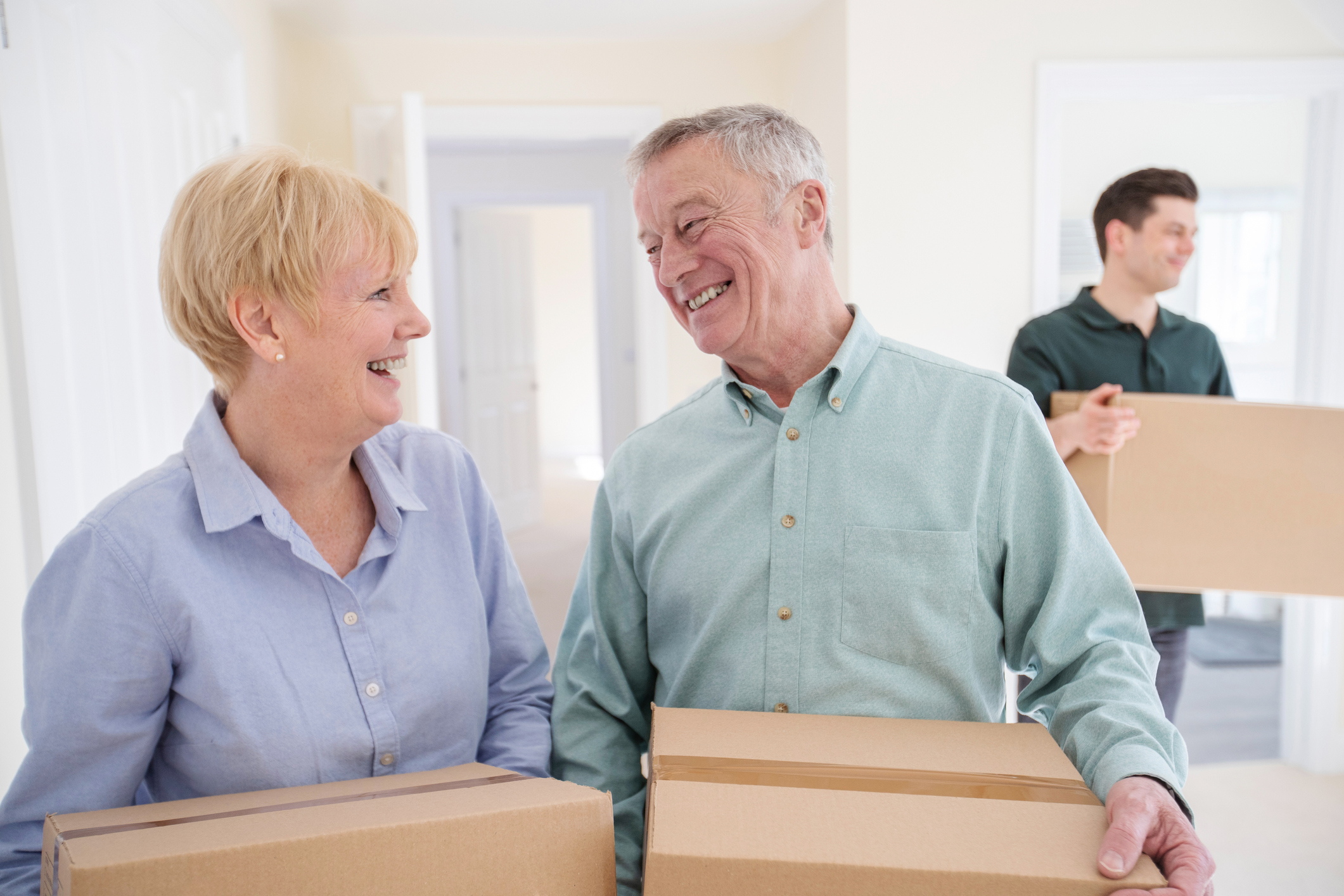 The trend of downsizing has become more popular recently, with both young adults and seniors opting for smaller living spaces for a variety of compelling reasons. If you're considering downsizing, you're definitely not alone. Here's a breakdown of some of the reasons people choose to downsize their home and a handy checklist to help you through the process.
Why Downsize?
Financial Benefits: Downsizing is an attractive option for people of all ages, as it helps stretch your budget further and can lead to significant financial savings.
Mental Clarity: A clutter-free environment promotes a clutter-free mind, enabling you to let go of possessions that no longer serve a purpose in your life.
Time Savings: With the increasing demands of work and life, people are realizing that time is a precious commodity. A smaller living space means less time spent on cleaning and maintenance.
Location Convenience: Downsizing allows you to live closer to the things you love, whether it's city life or being near family and friends.
Increased Mobility: A smaller home and fewer belongings make it easier to embrace a nomadic lifestyle, giving you the freedom to travel and explore.
Community Connection: In our increasingly interconnected world, people are seeking closer relationships with their neighbors and building connections that previous generations may have avoided.
Ready to begin your downsizing journey? Here's a step-by-step checklist to help you get started.
Downsizing Checklist for the Aspiring Minimalist:
Step 1: Organize Your Move
Contact moving companies for quotes
Set a move date
Measure your new living space and furniture
Schedule a donation pickup
Step 2: Determine Which Large Items to Keep
Washer/dryer
Bedroom set
Dining room set
Sofas, couches, and armchairs
Tables, cabinets, and entertainment centers
Step 3: Sort Through Unneeded Items
Sell
Donate
Give away
Dispose of
Step 4: Handle Your Paperwork
Update your address with the post office and voter registration
Transfer utility services
Update subscription addresses
Notify banks, the DMV, and other essential service providers of your new address
Step 5: Pack and Move
Pack an essentials suitcase
Gather boxes and containers
Recruit helpers (professional movers or friends and family)
Arrange transportation (rented or borrowed truck)
Pack an "Open First" box with items you'll need immediately after the move
Create "Keep," "Maybe," and "Downsize" categories for your packed items
For seniors looking for more downsizing tips and support, reach out to a local downsizing professional who can make your transition a smooth and enjoyable experience. They have resources and ideas to help reduce stress when downsizing.